A recreation of ones crucial sensations and memories; that have constructed and deconstructed oneself. Reminiscence of past feelings through reflection and perception. An exploration of elements that trigger our senses to recall or force neglect particular souvenirs. It is purely an attempt to form a second skin, that stimulates certain feelings, to reinvent distinctive components of personal experiences.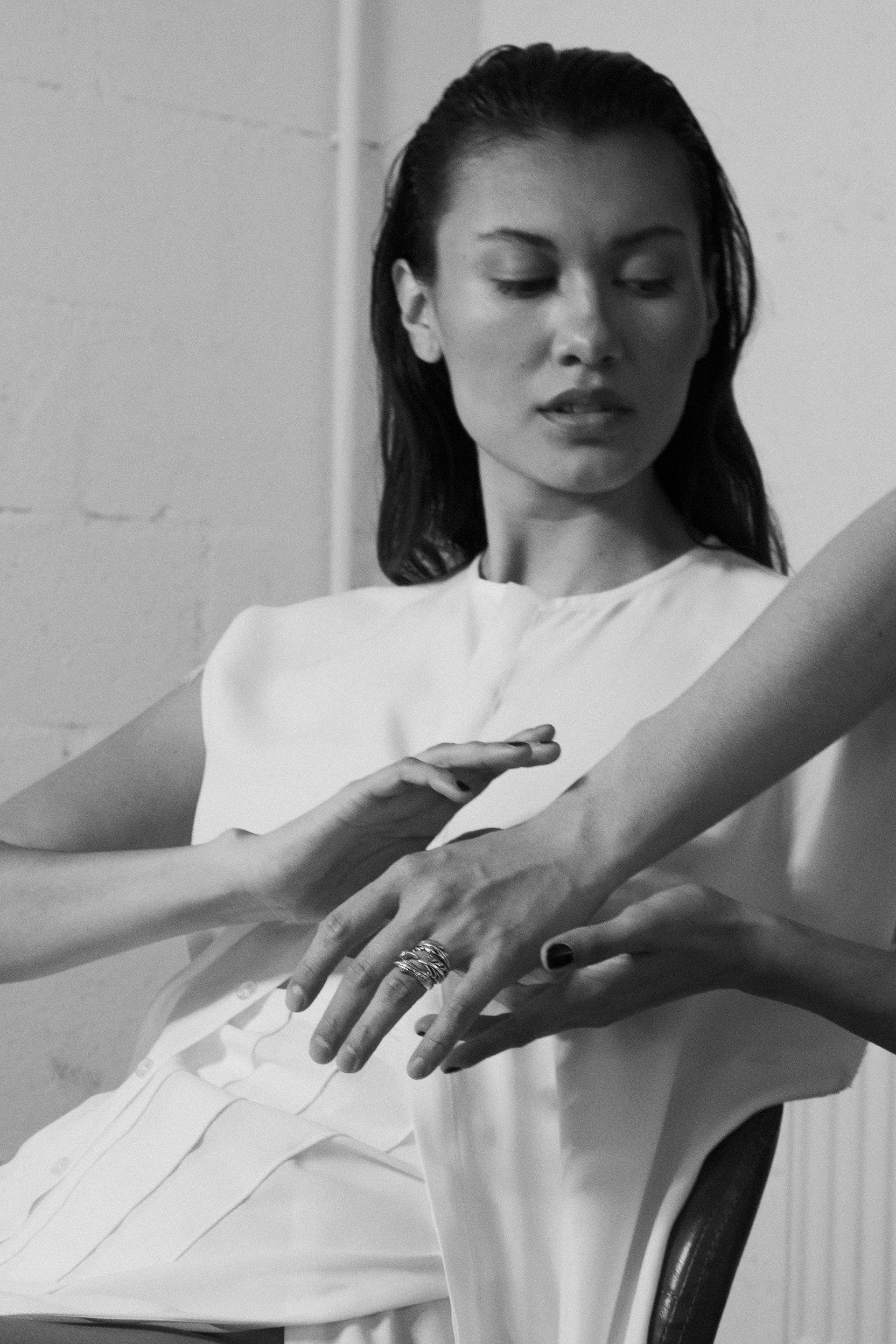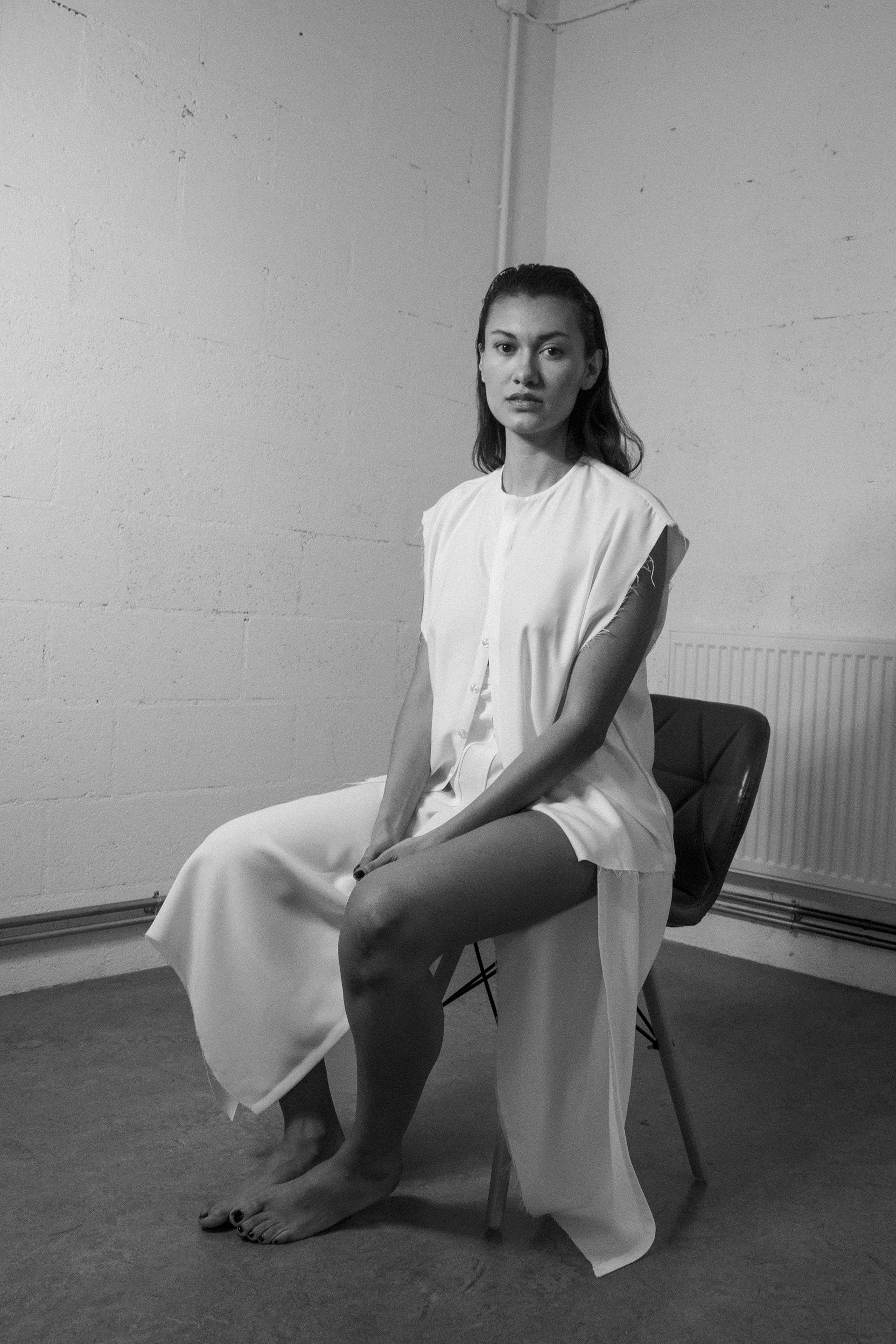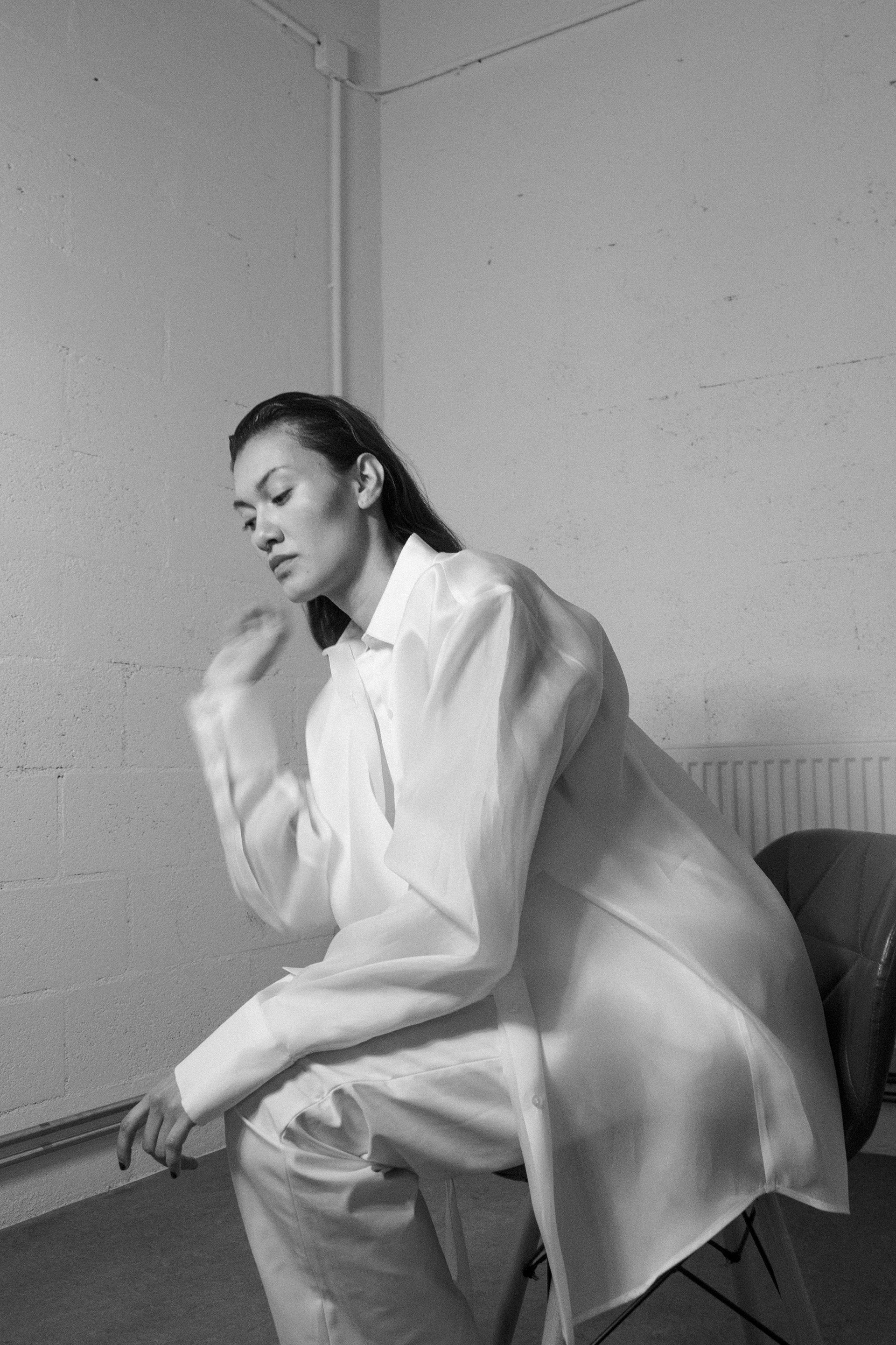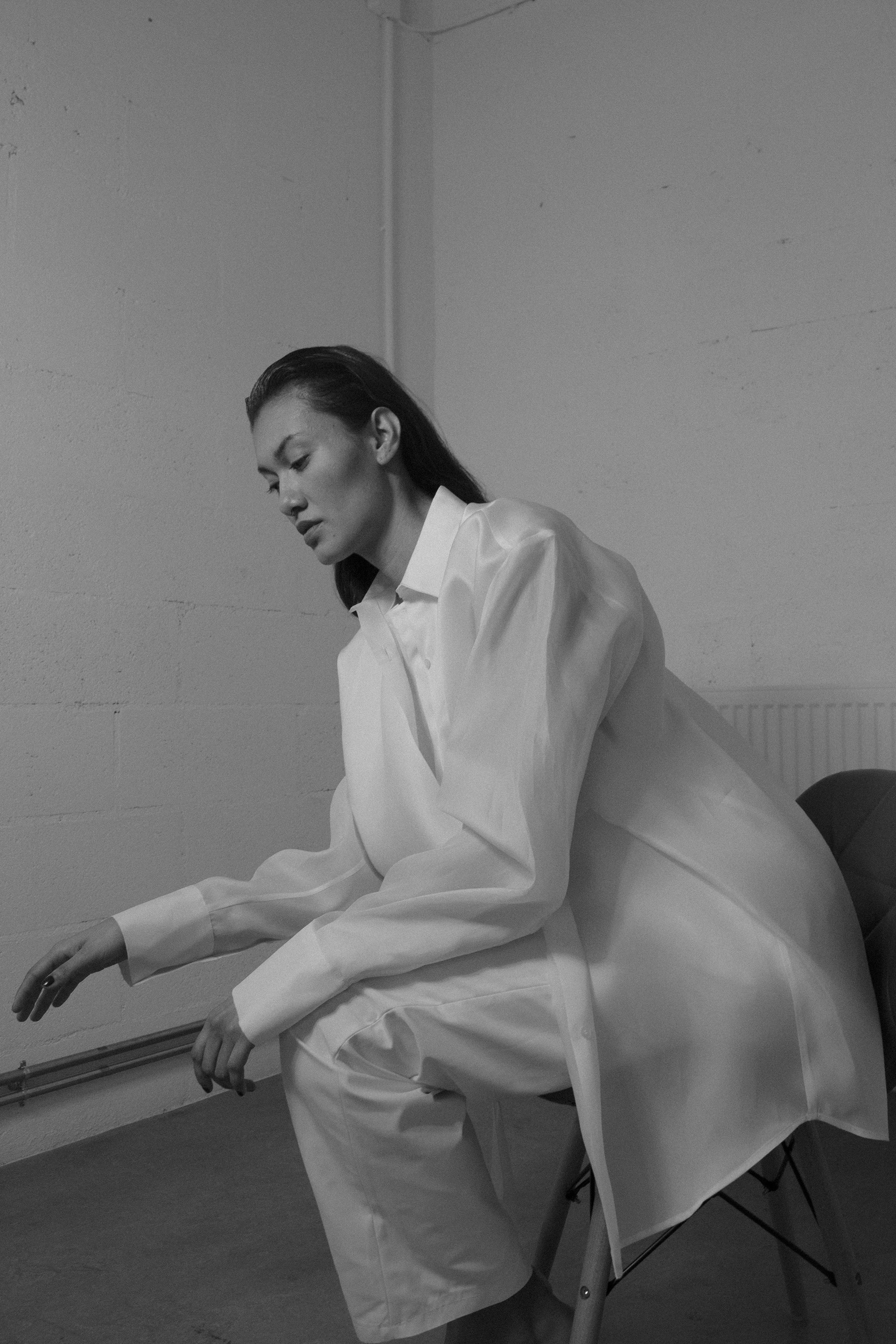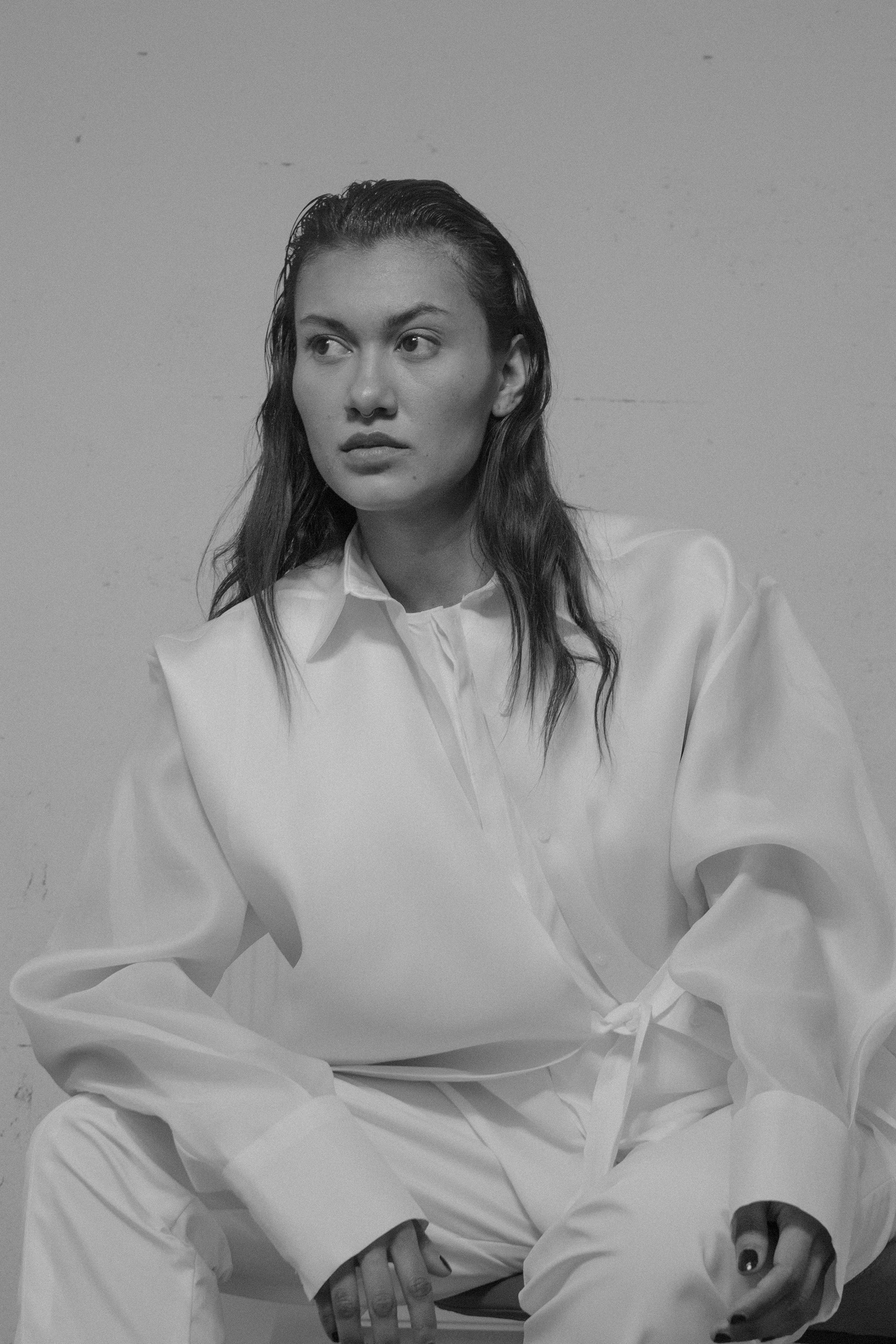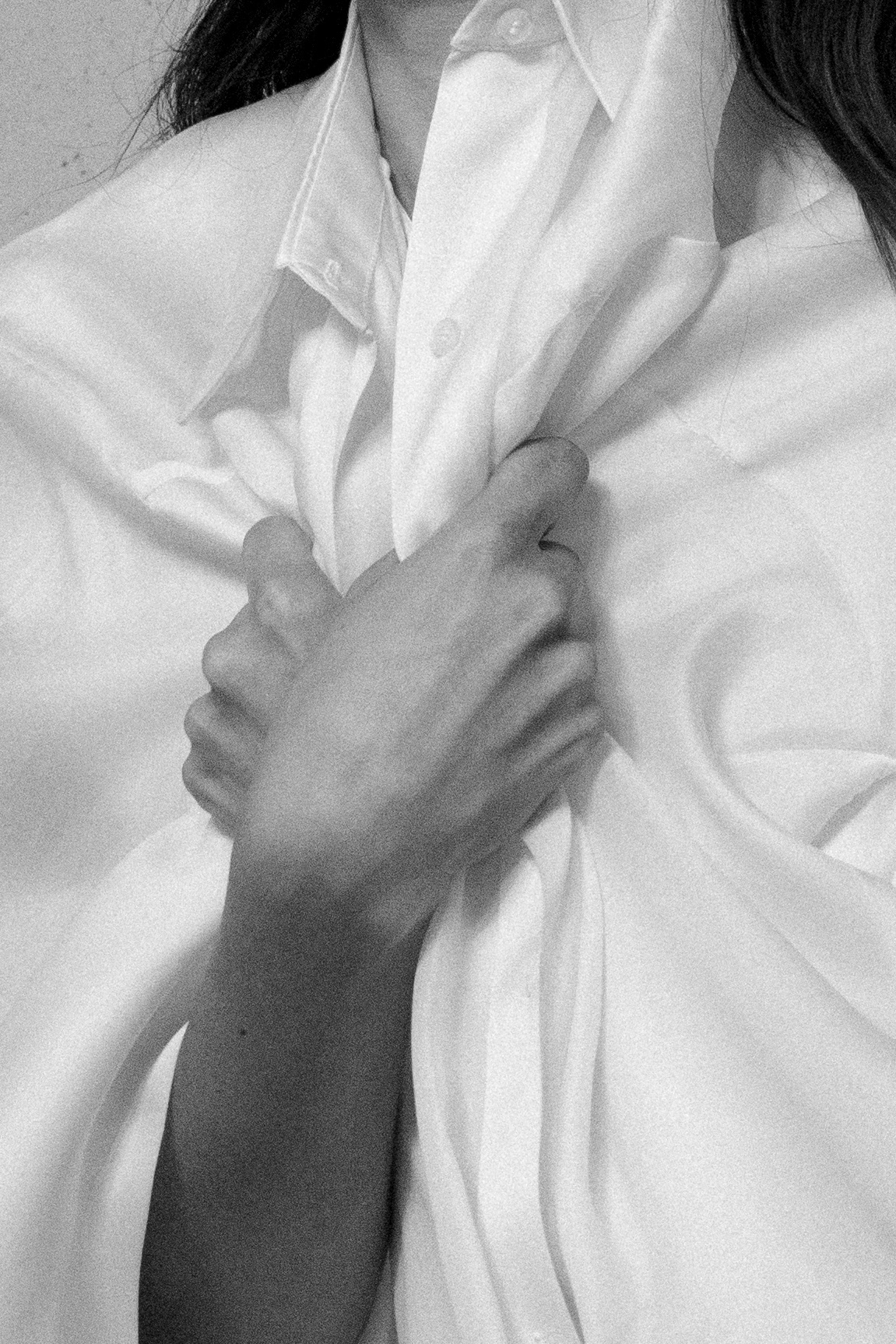 #3. "in the dwam before sleep"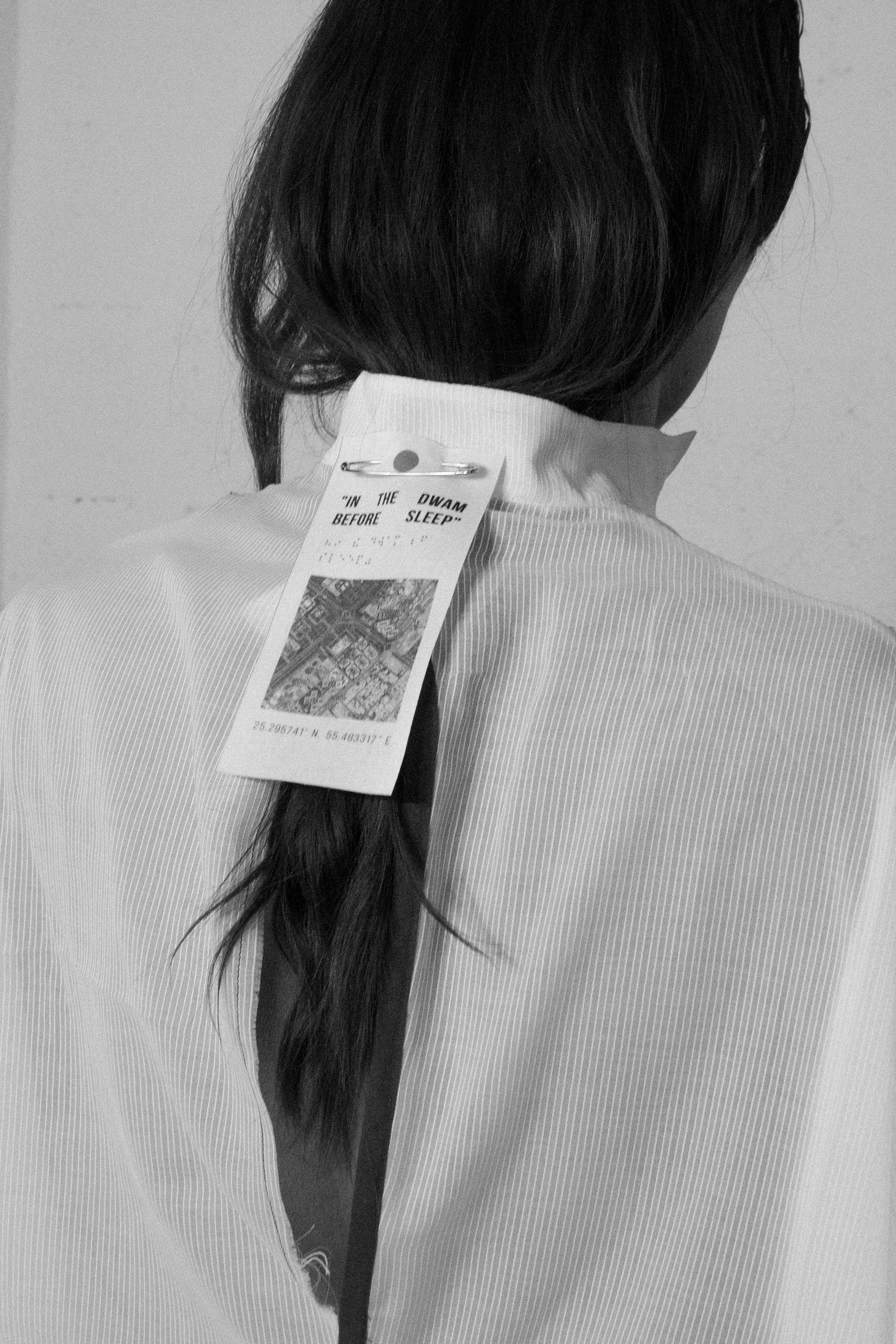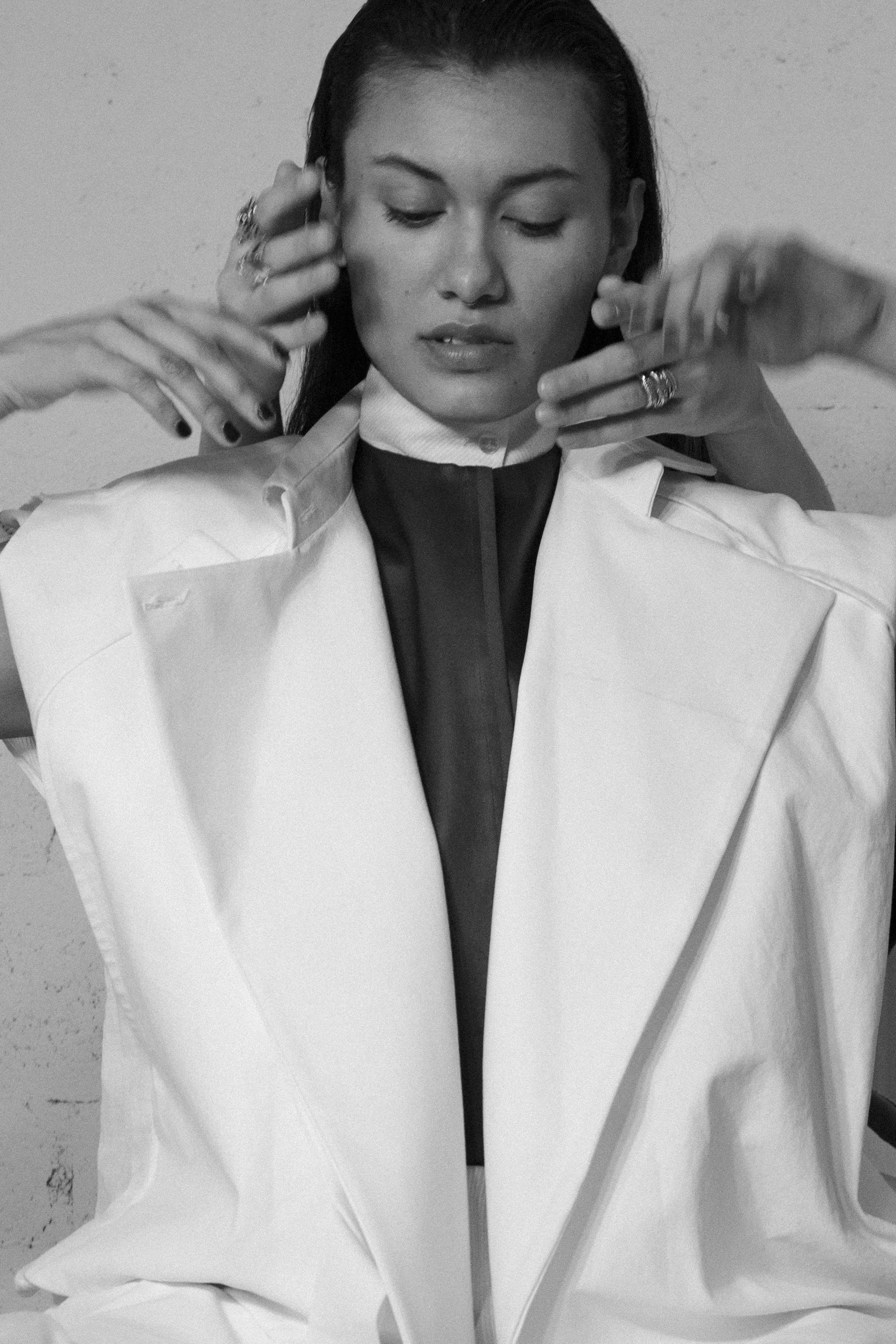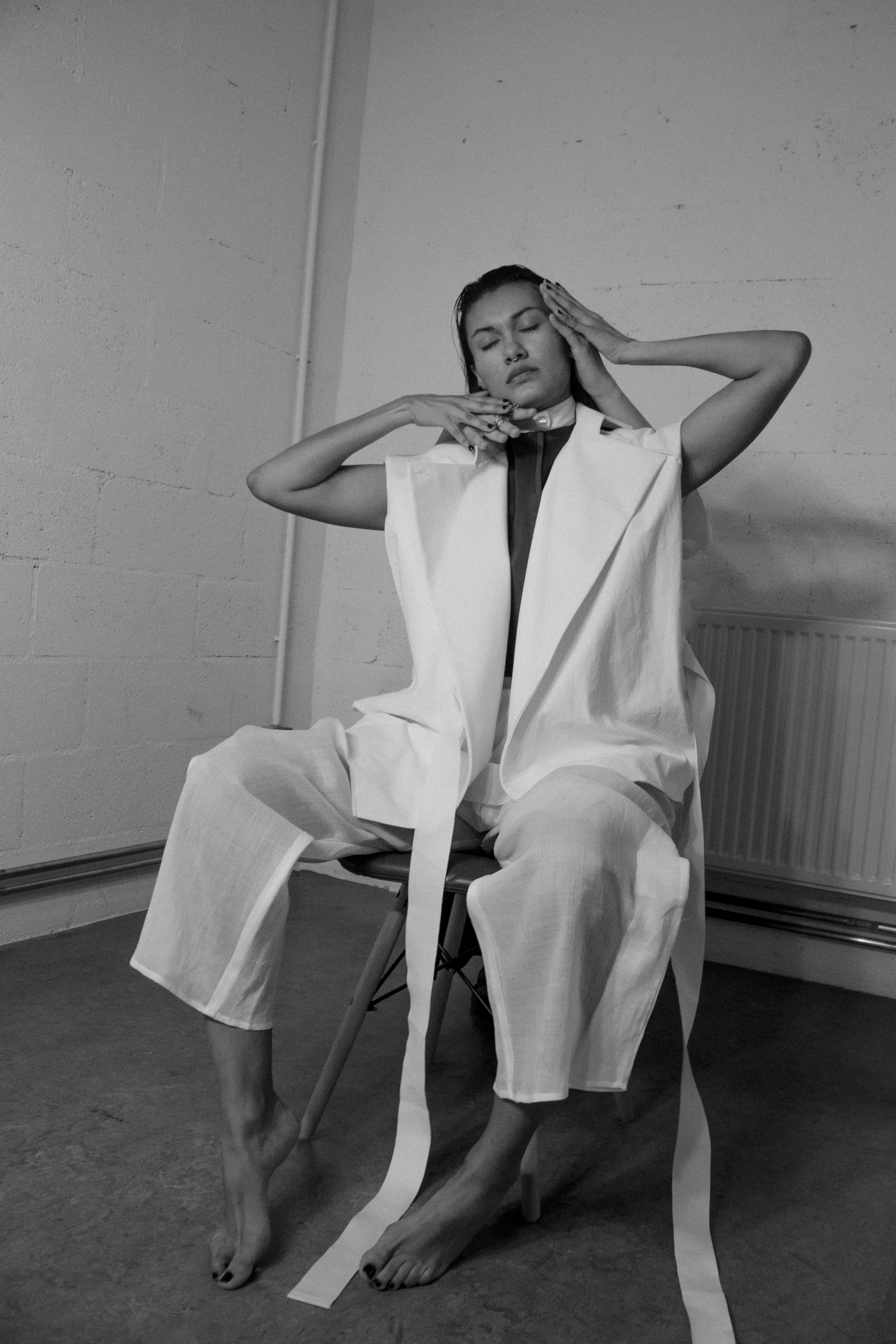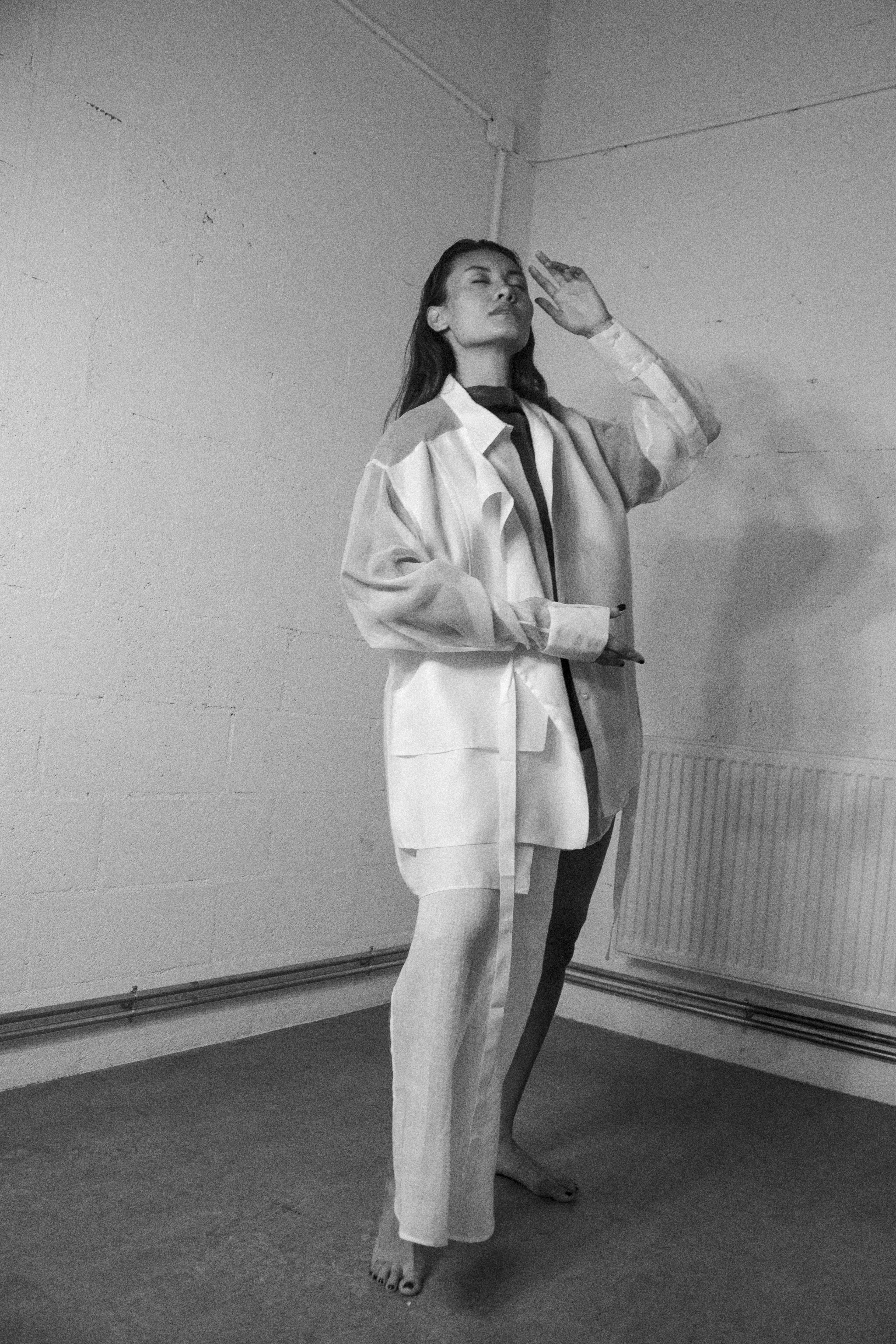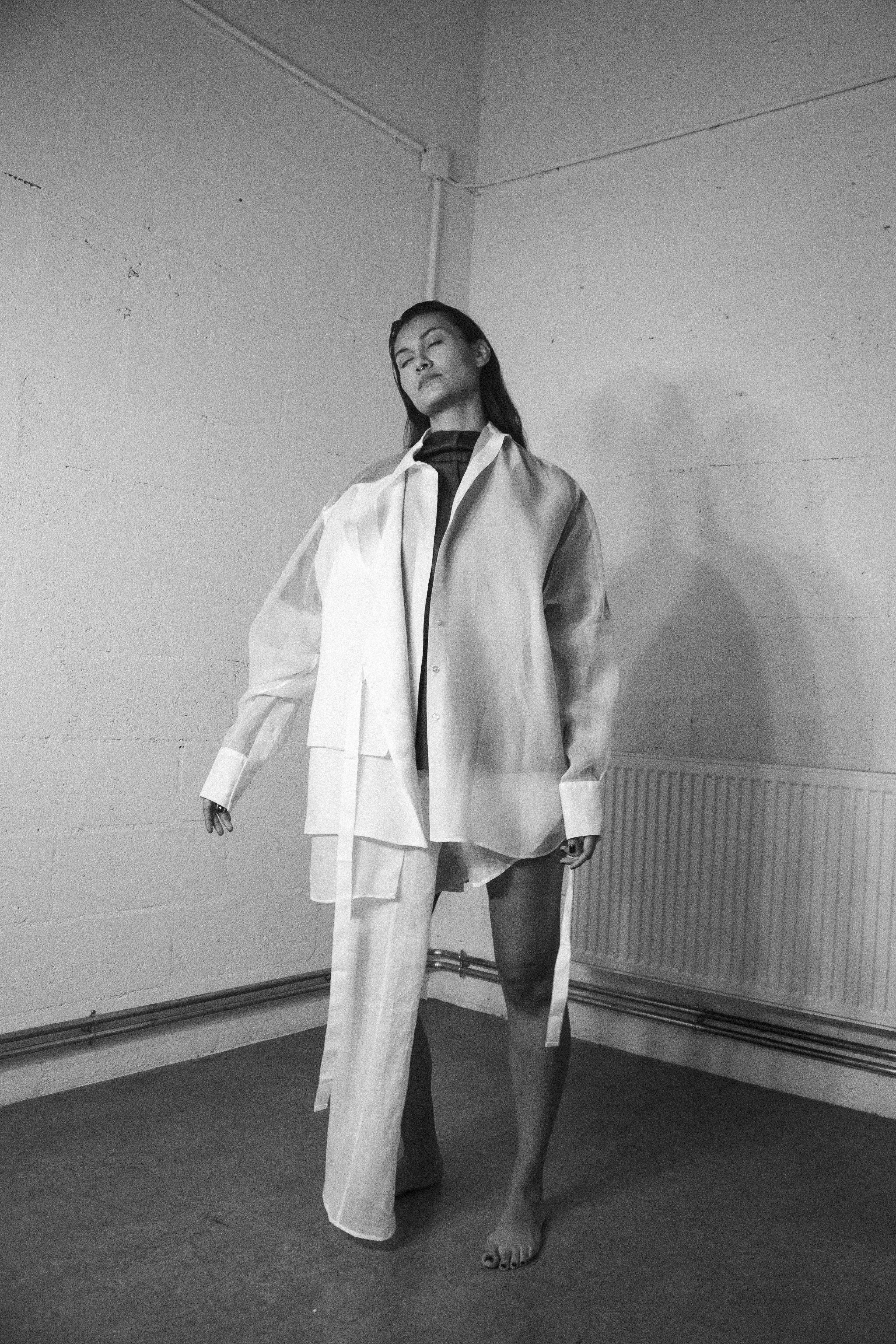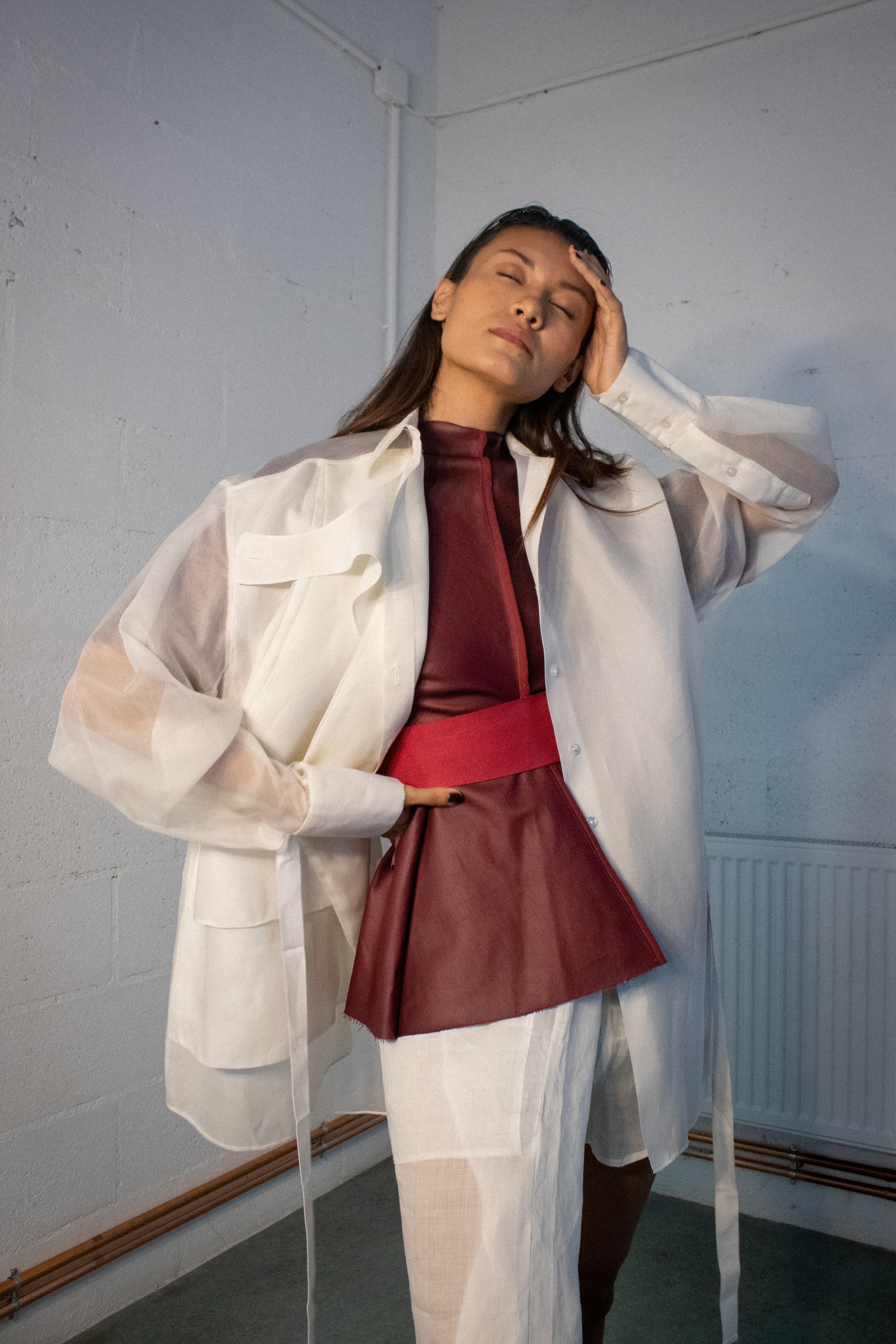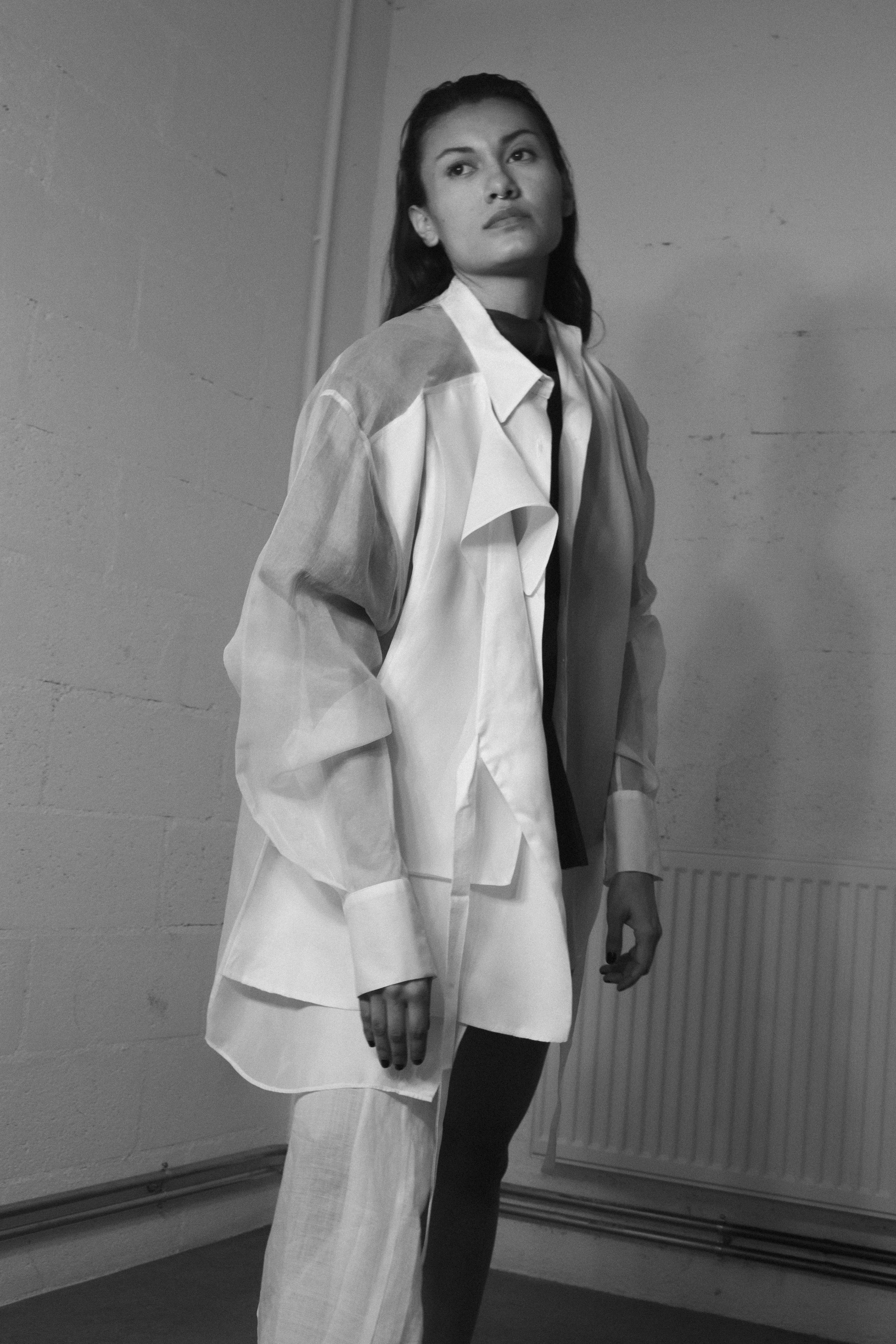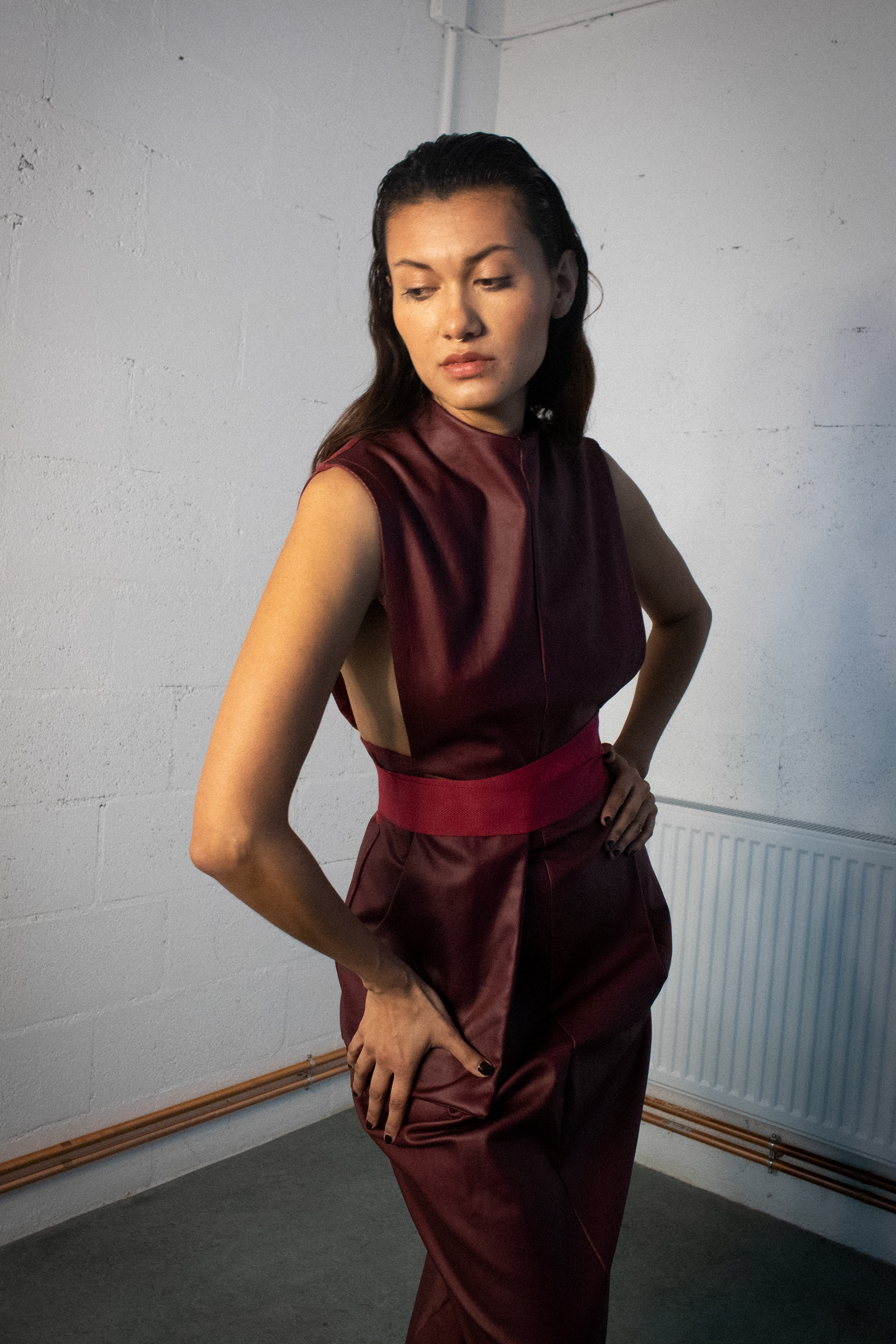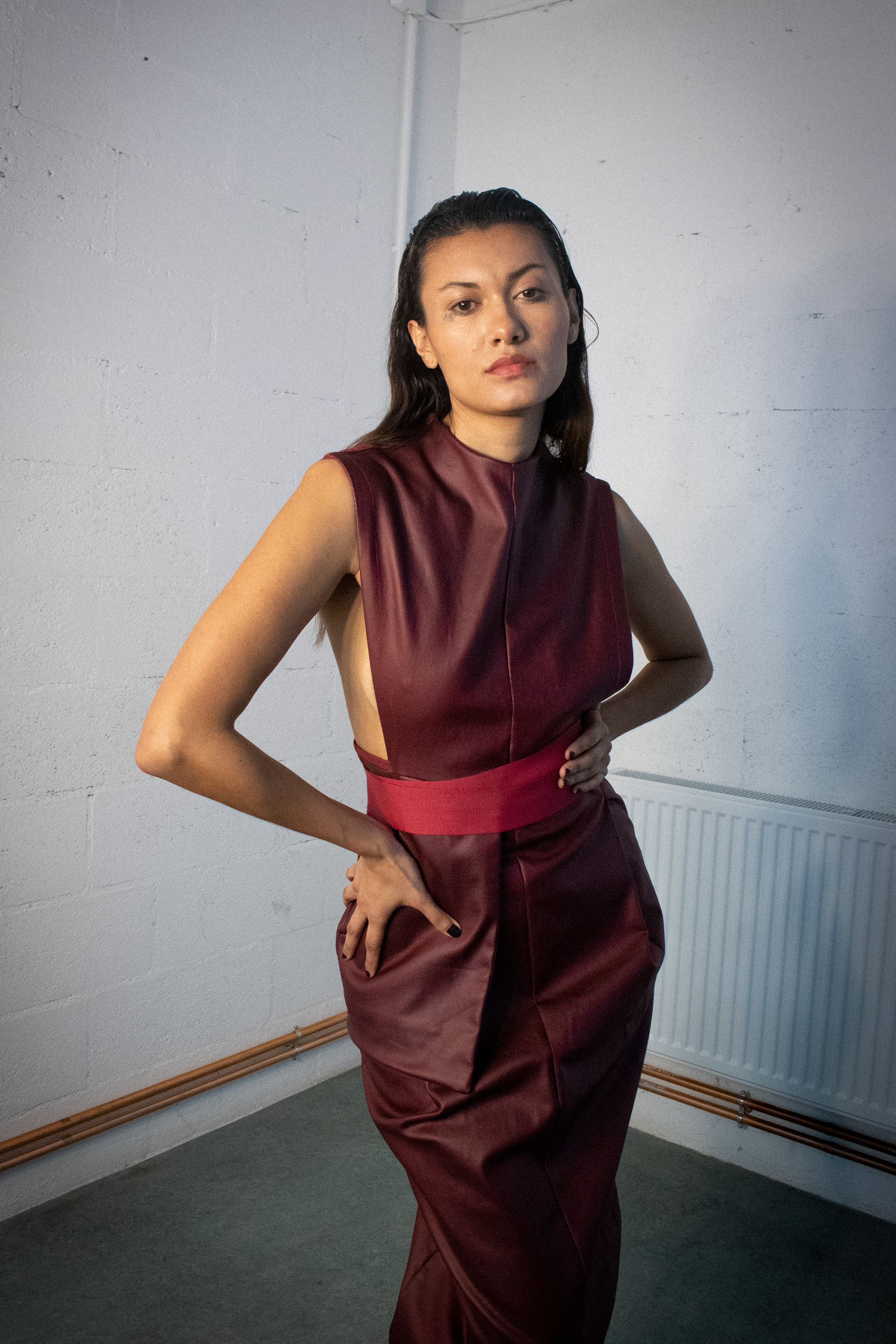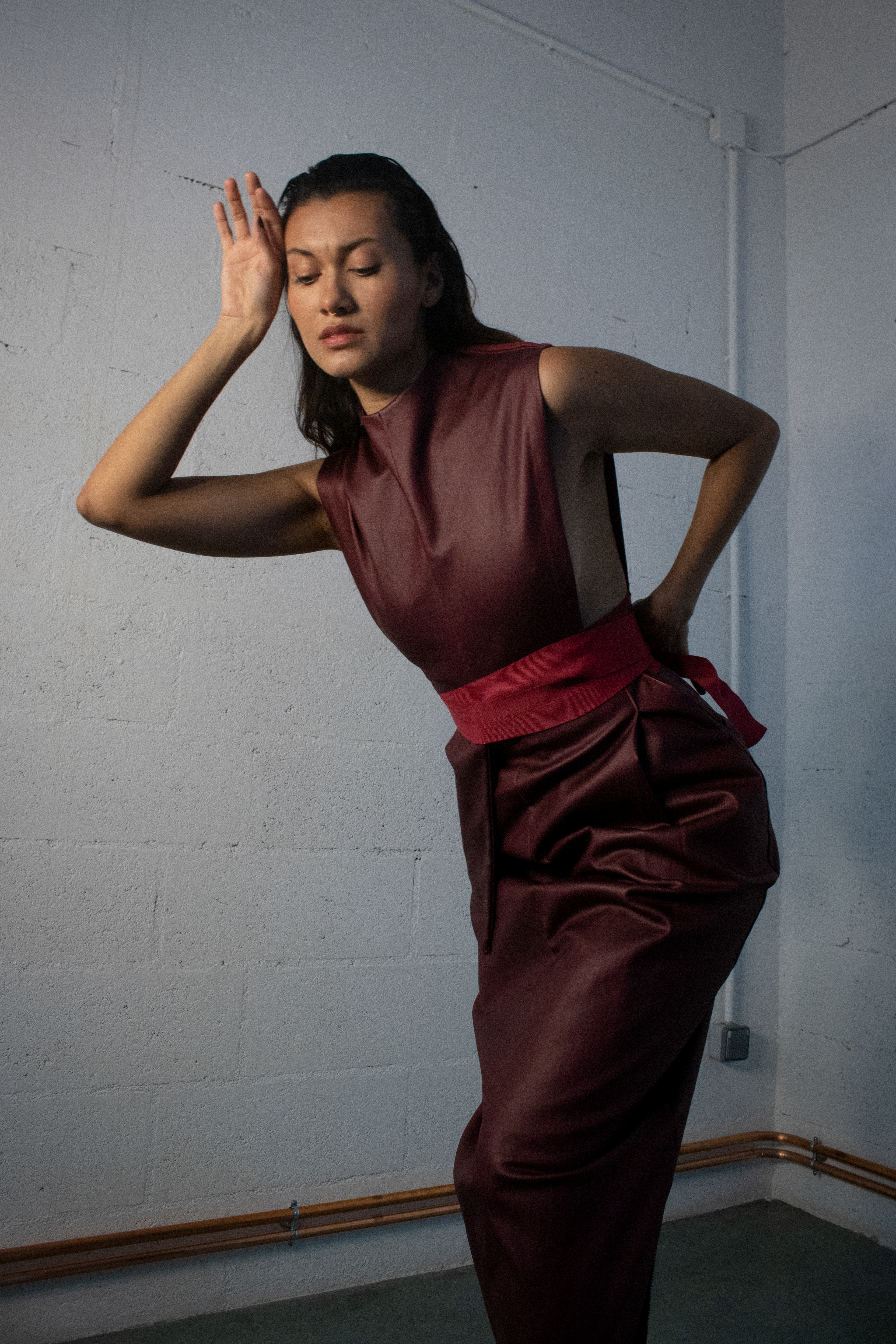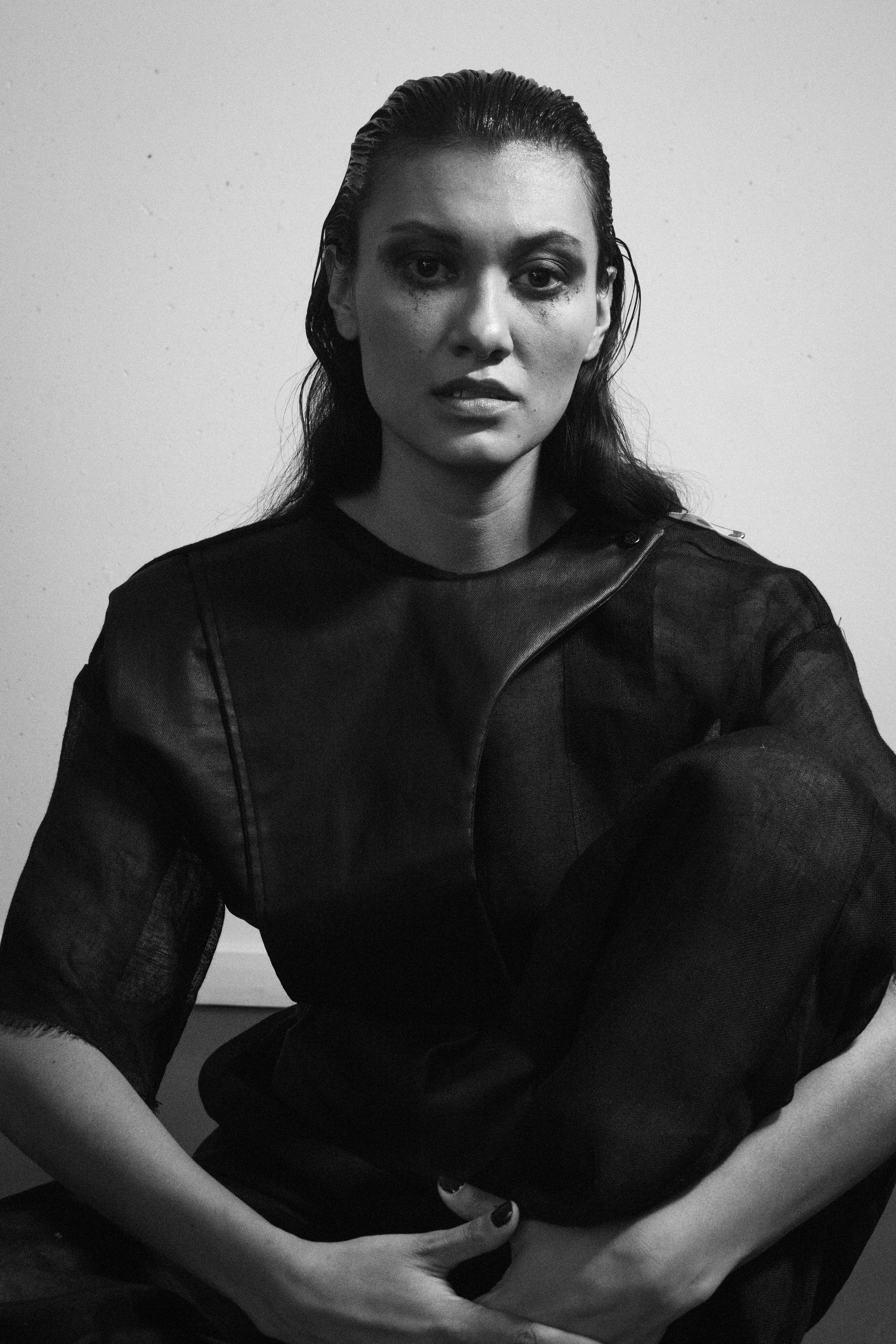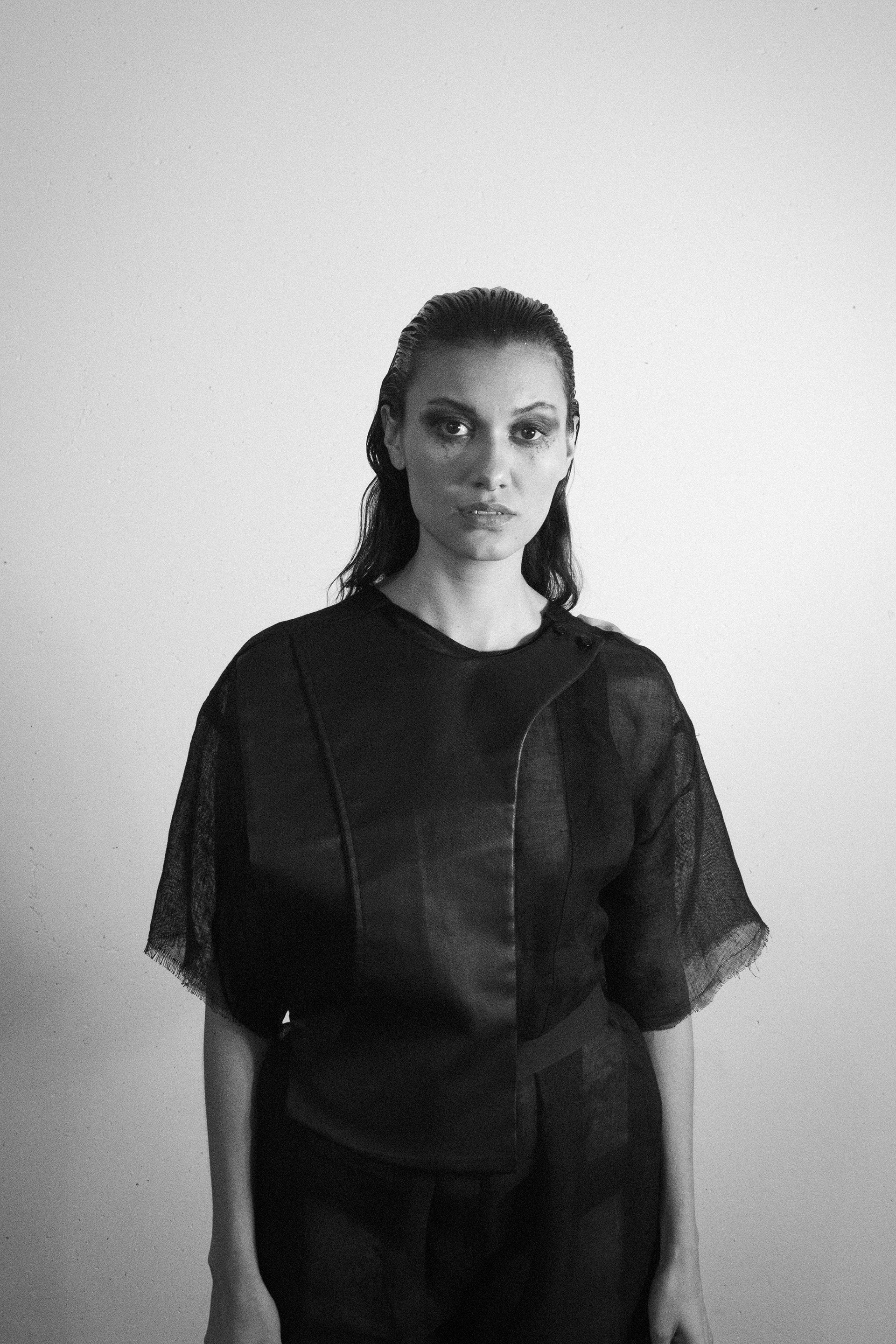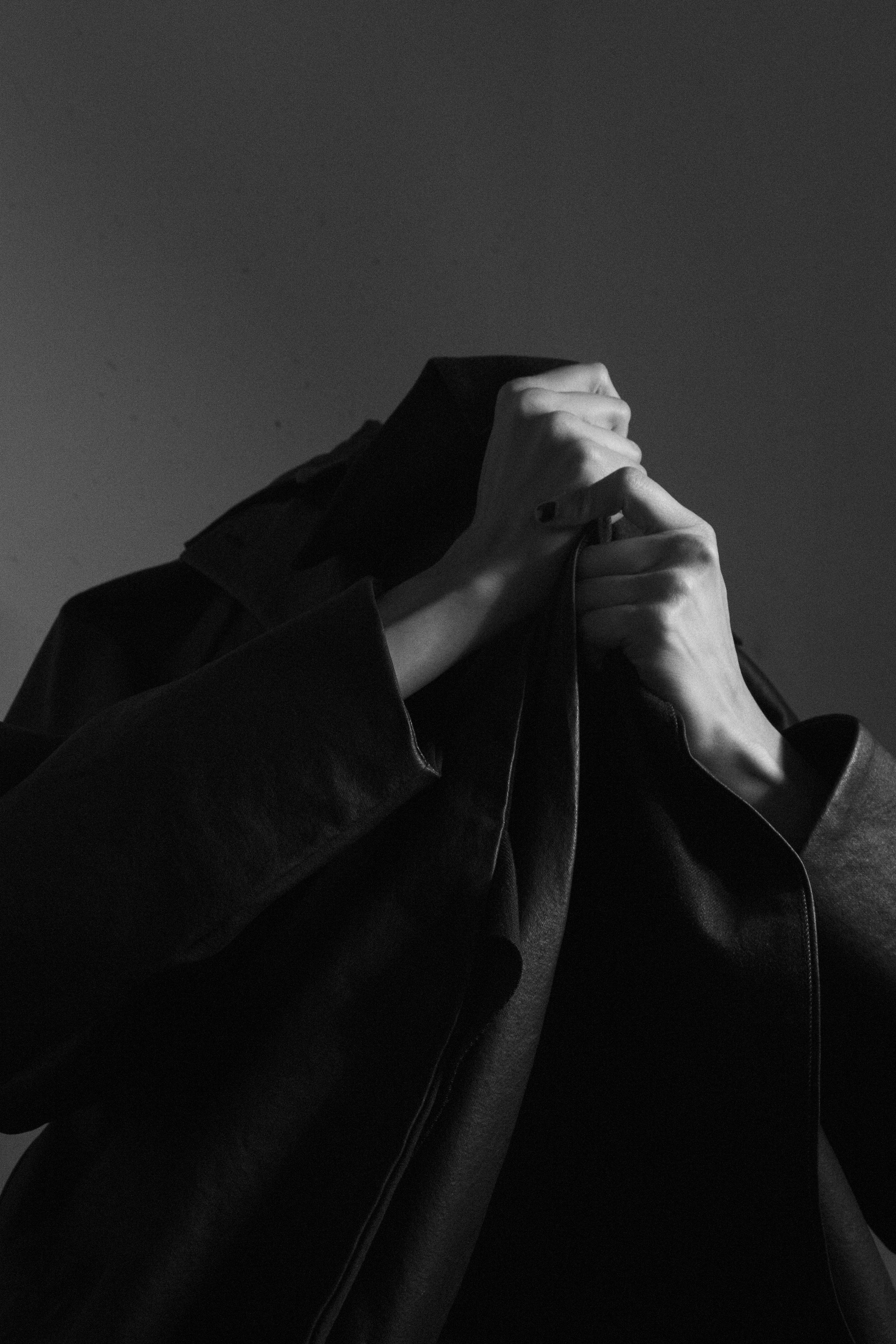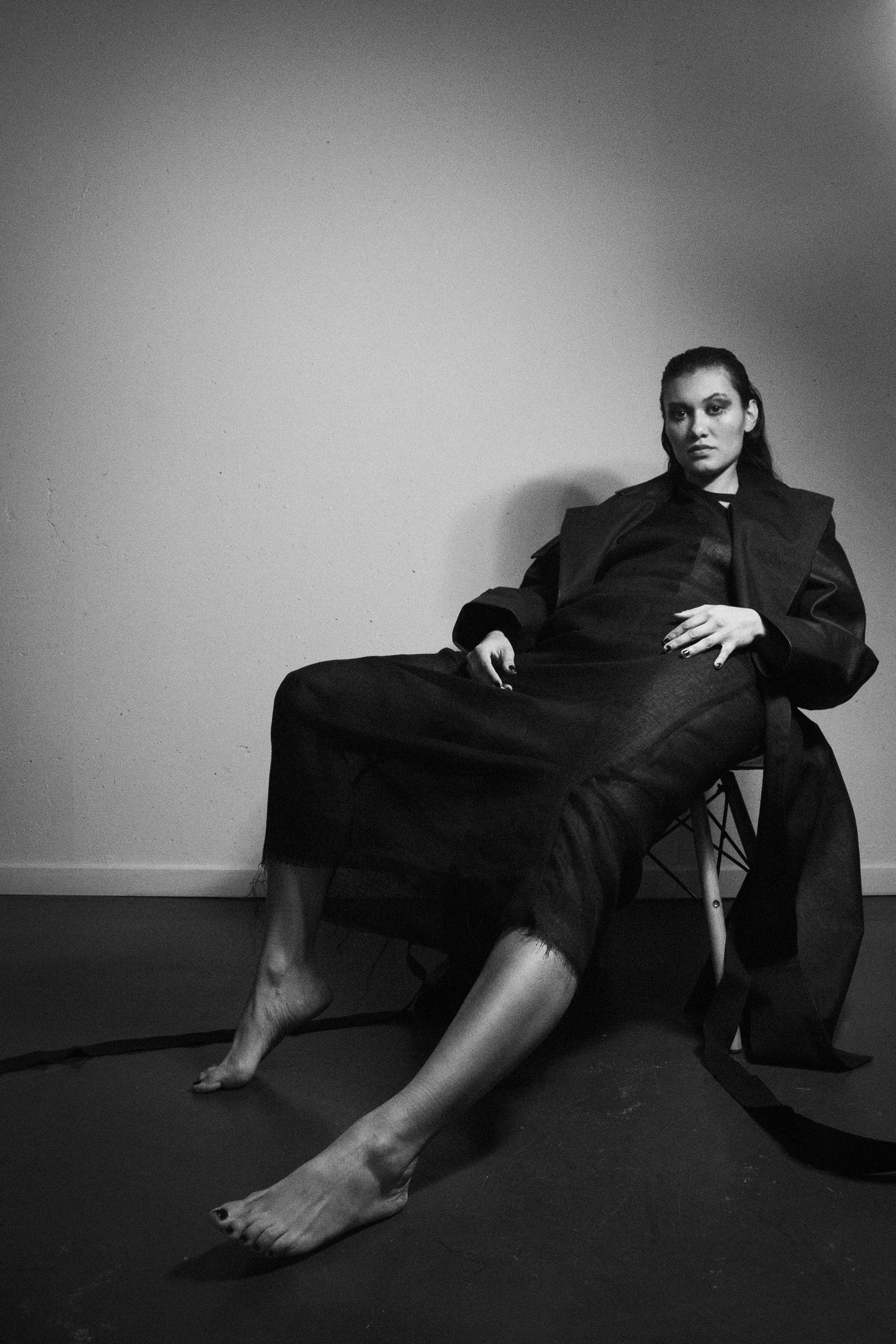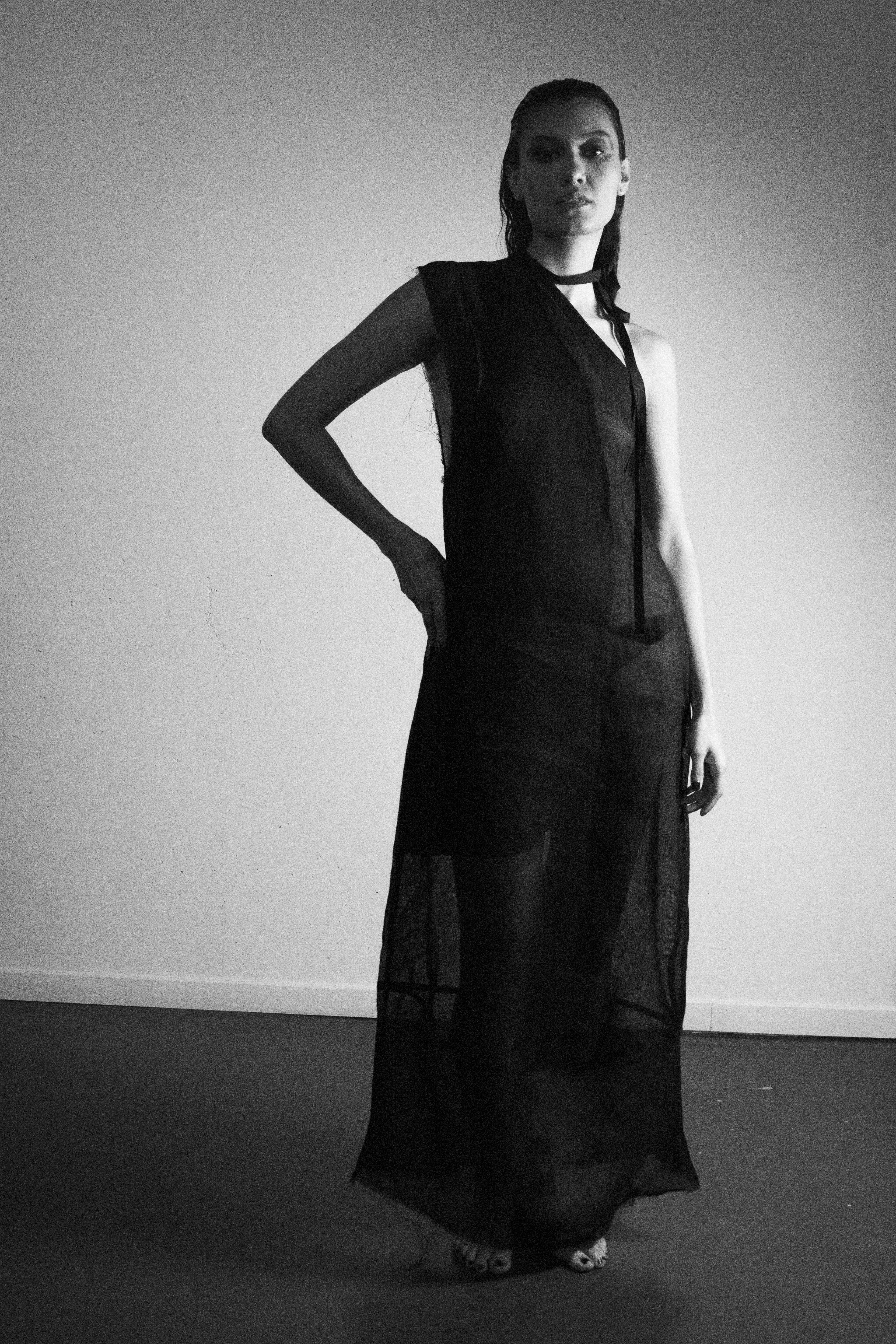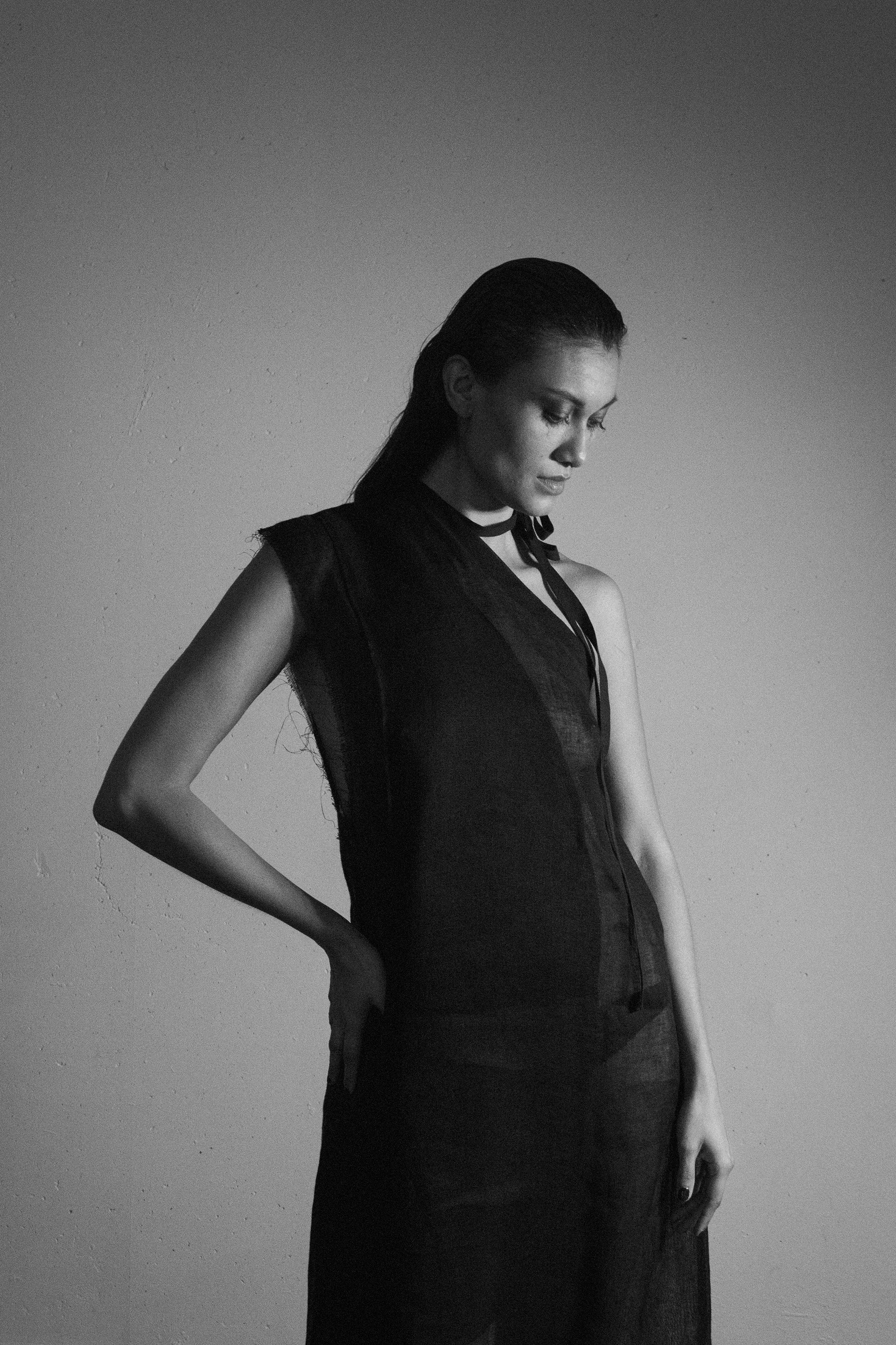 #9. "give me my heart back"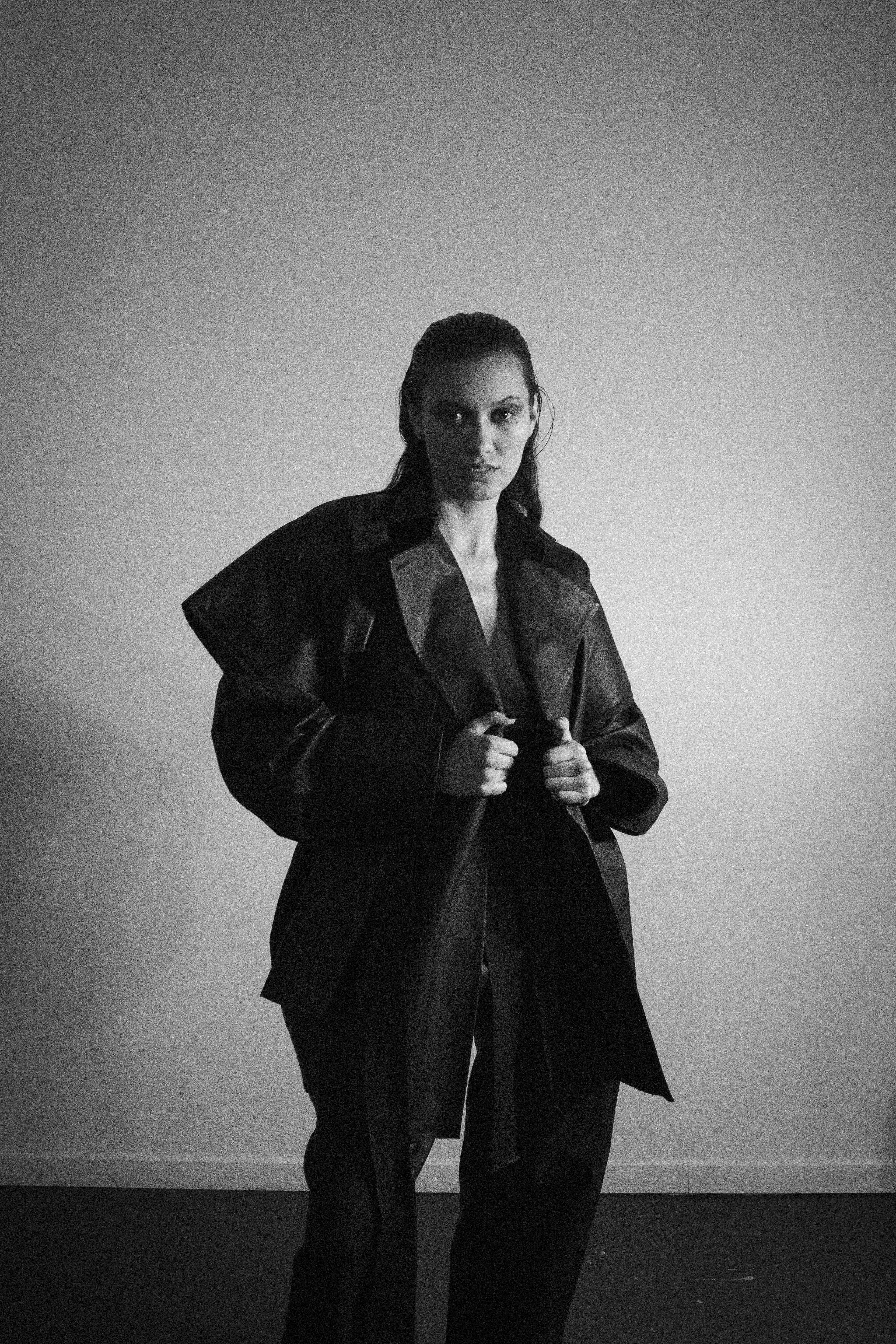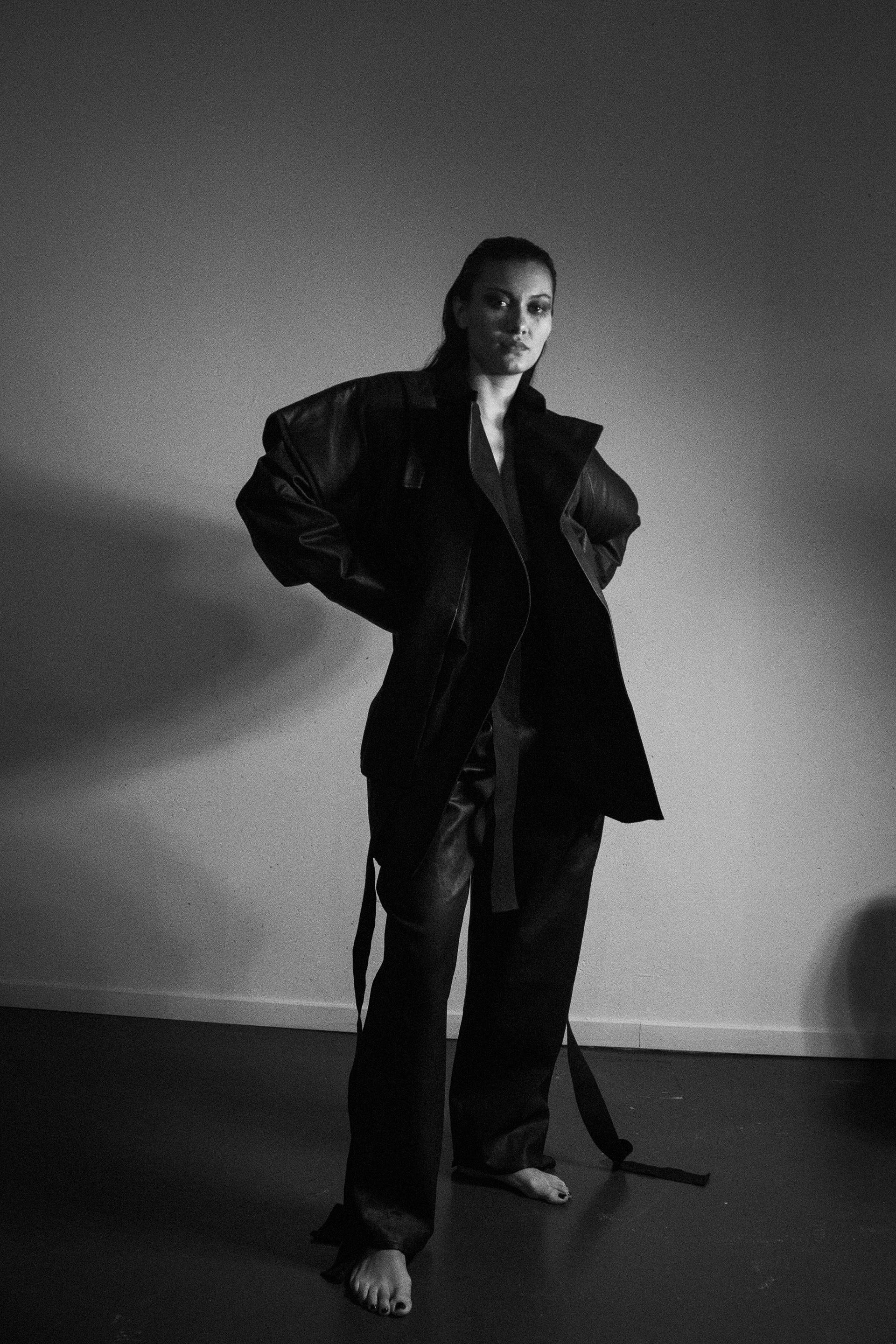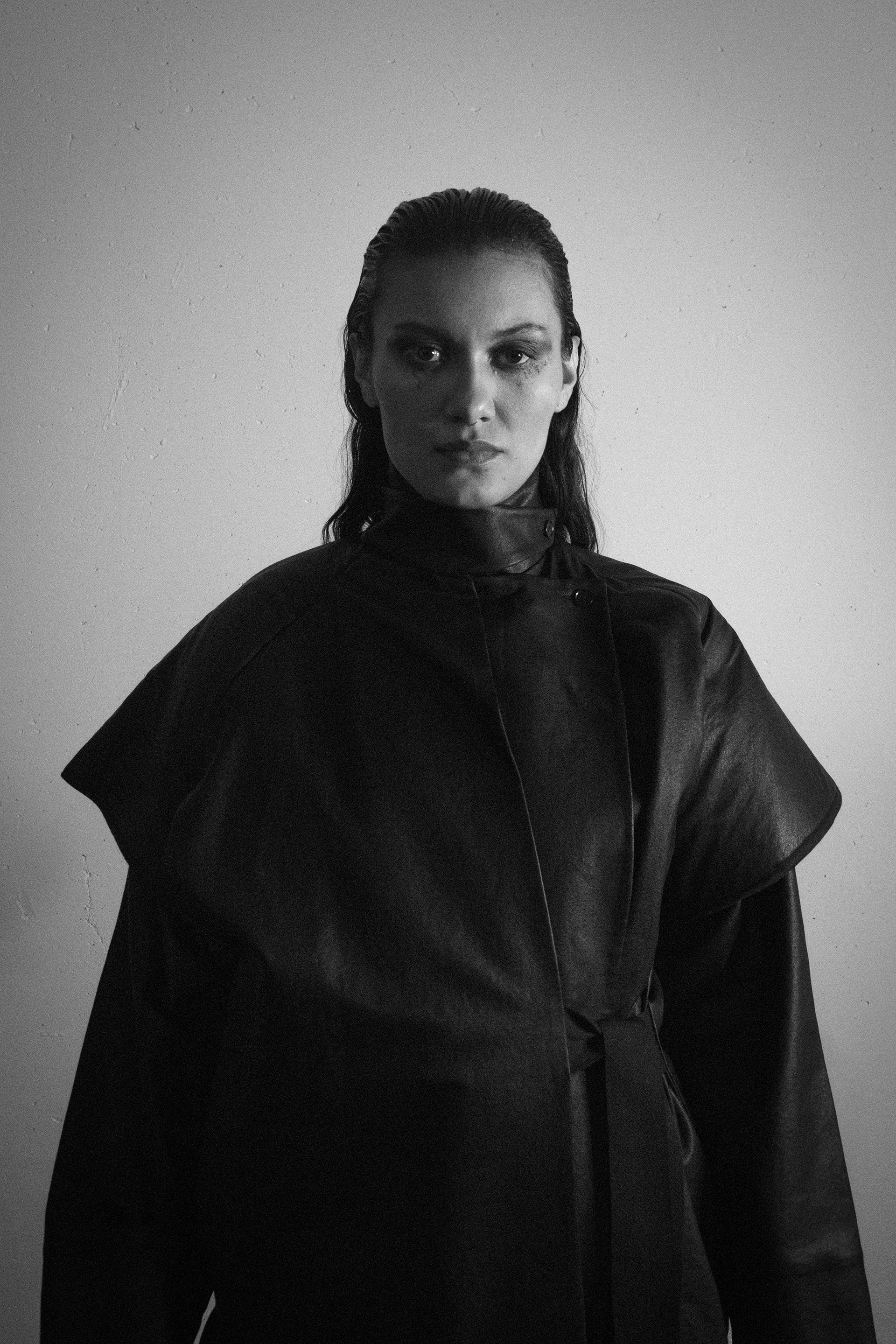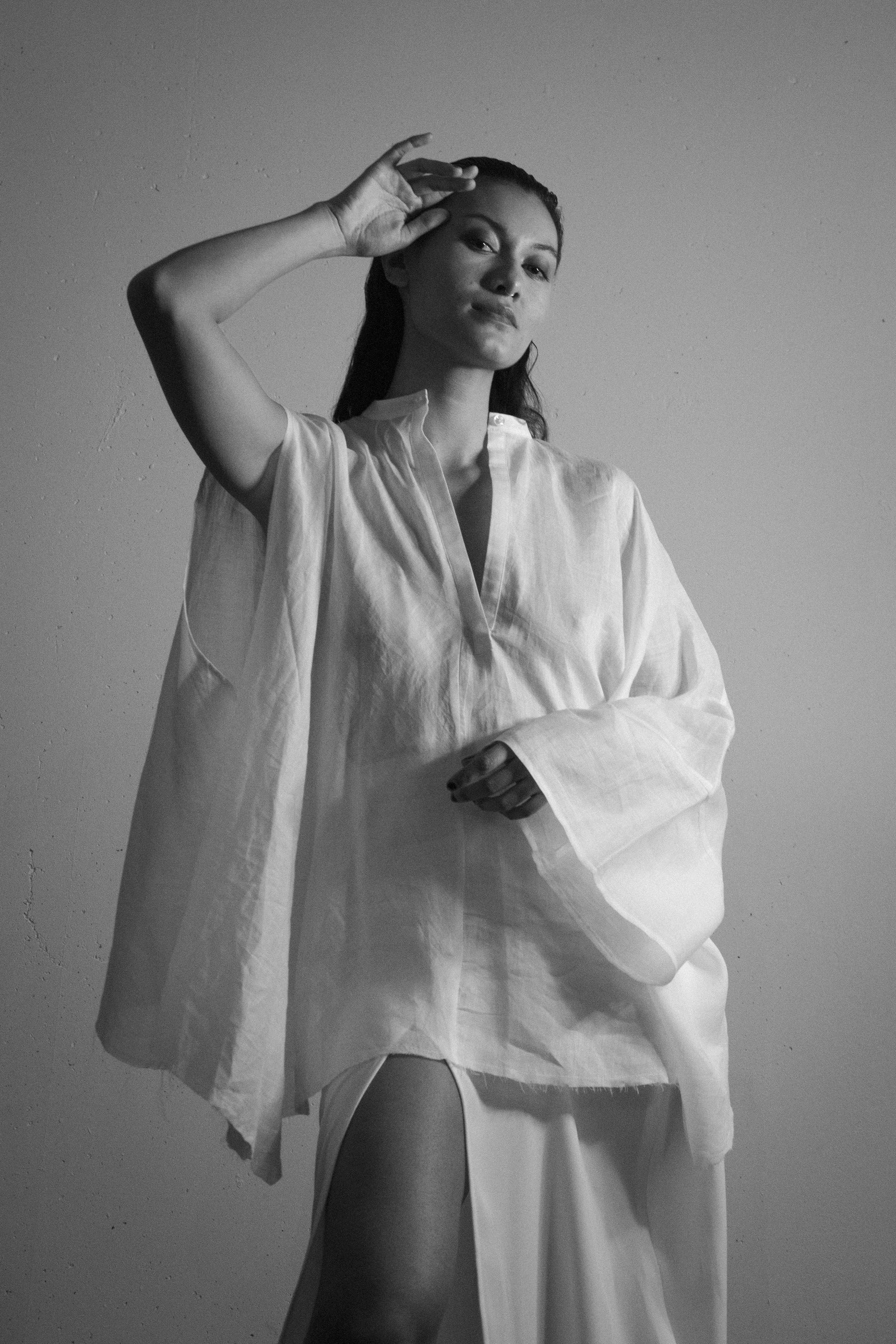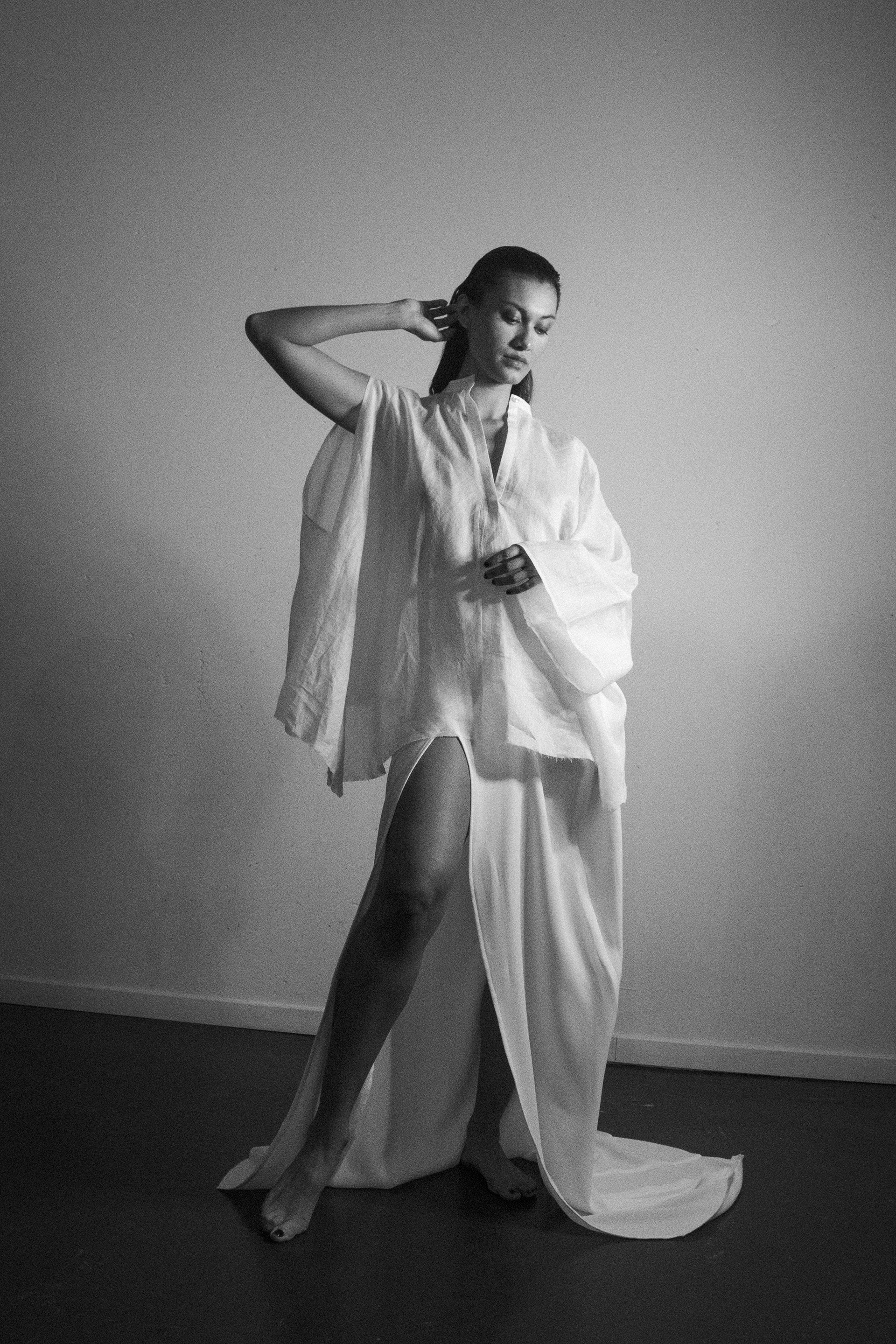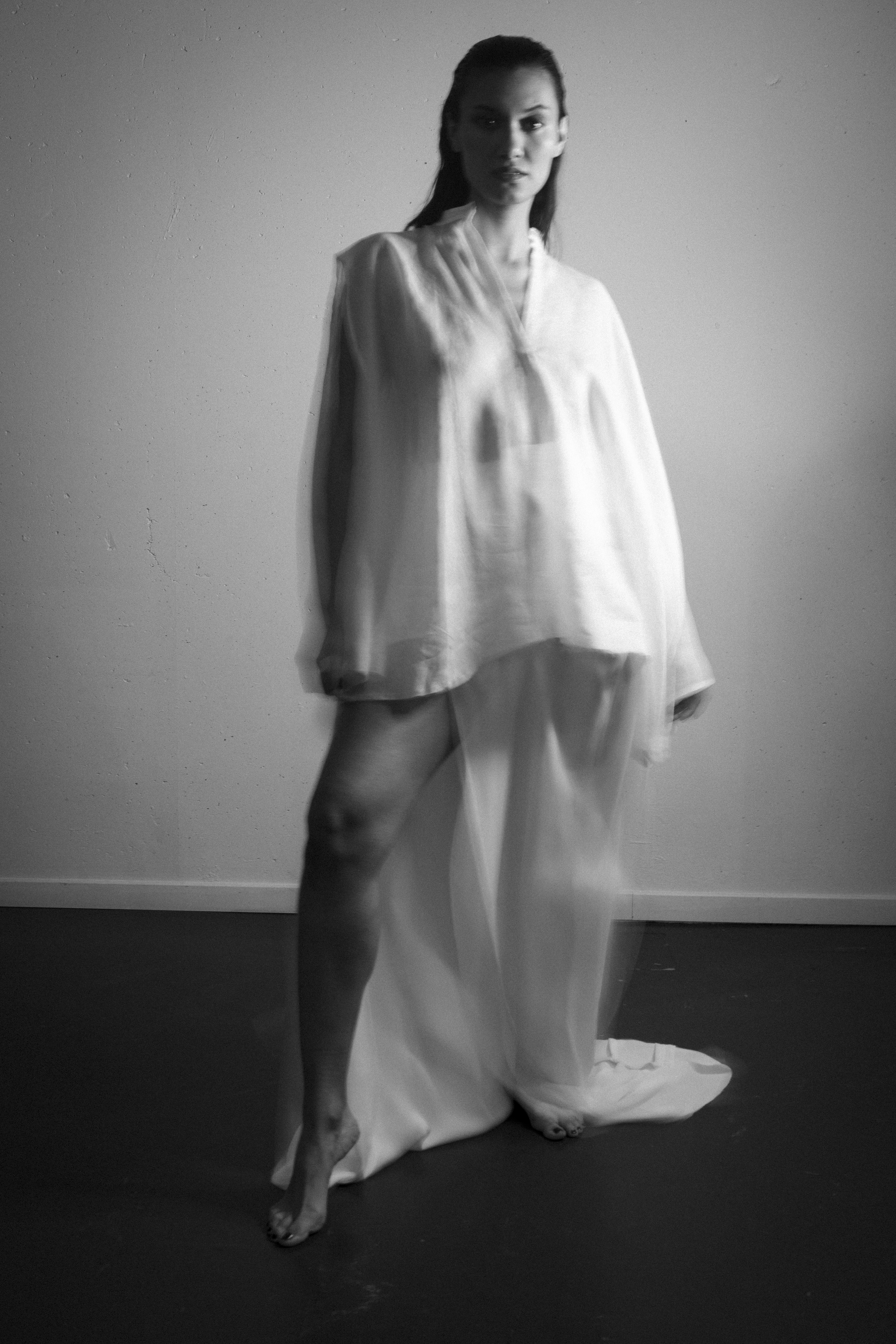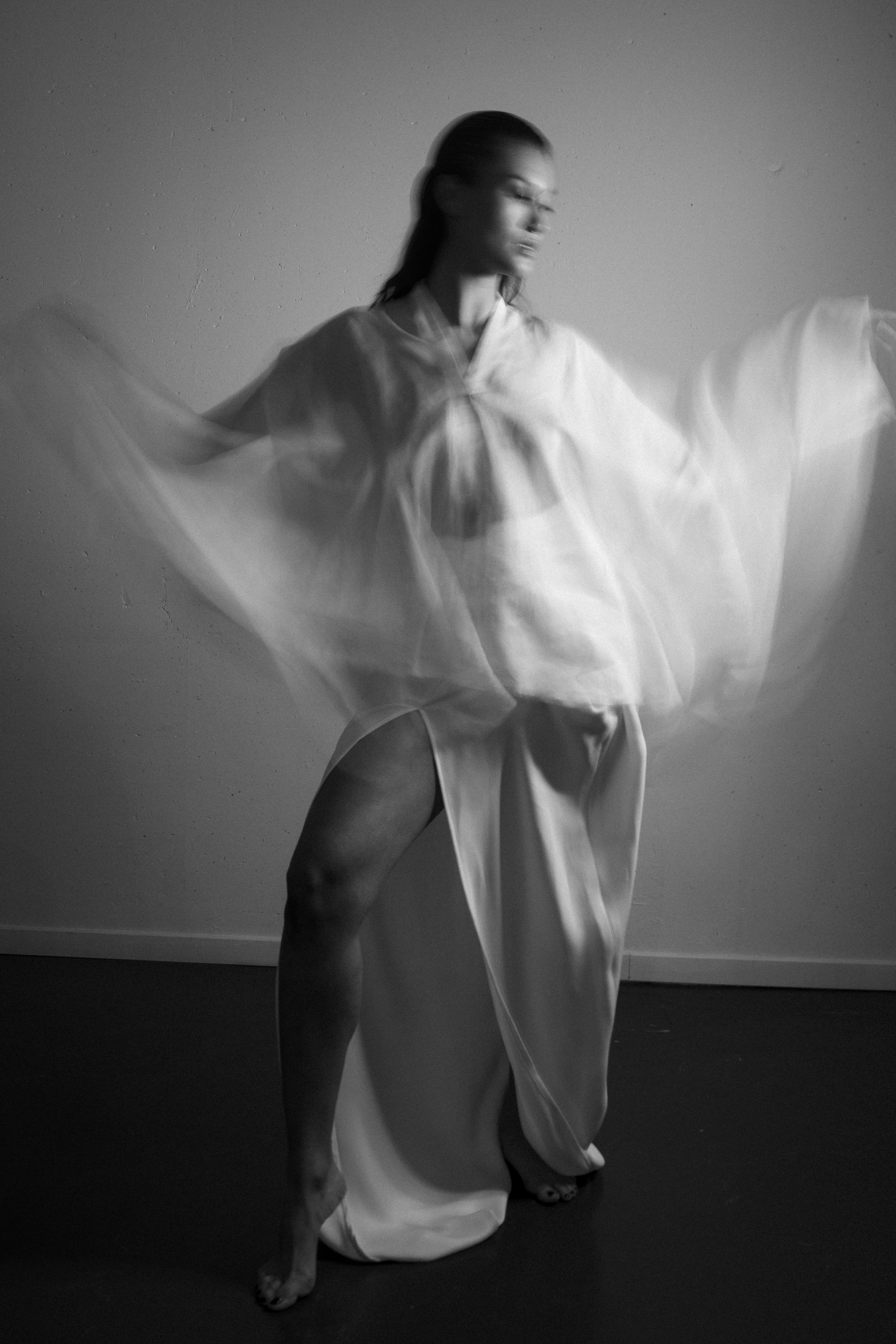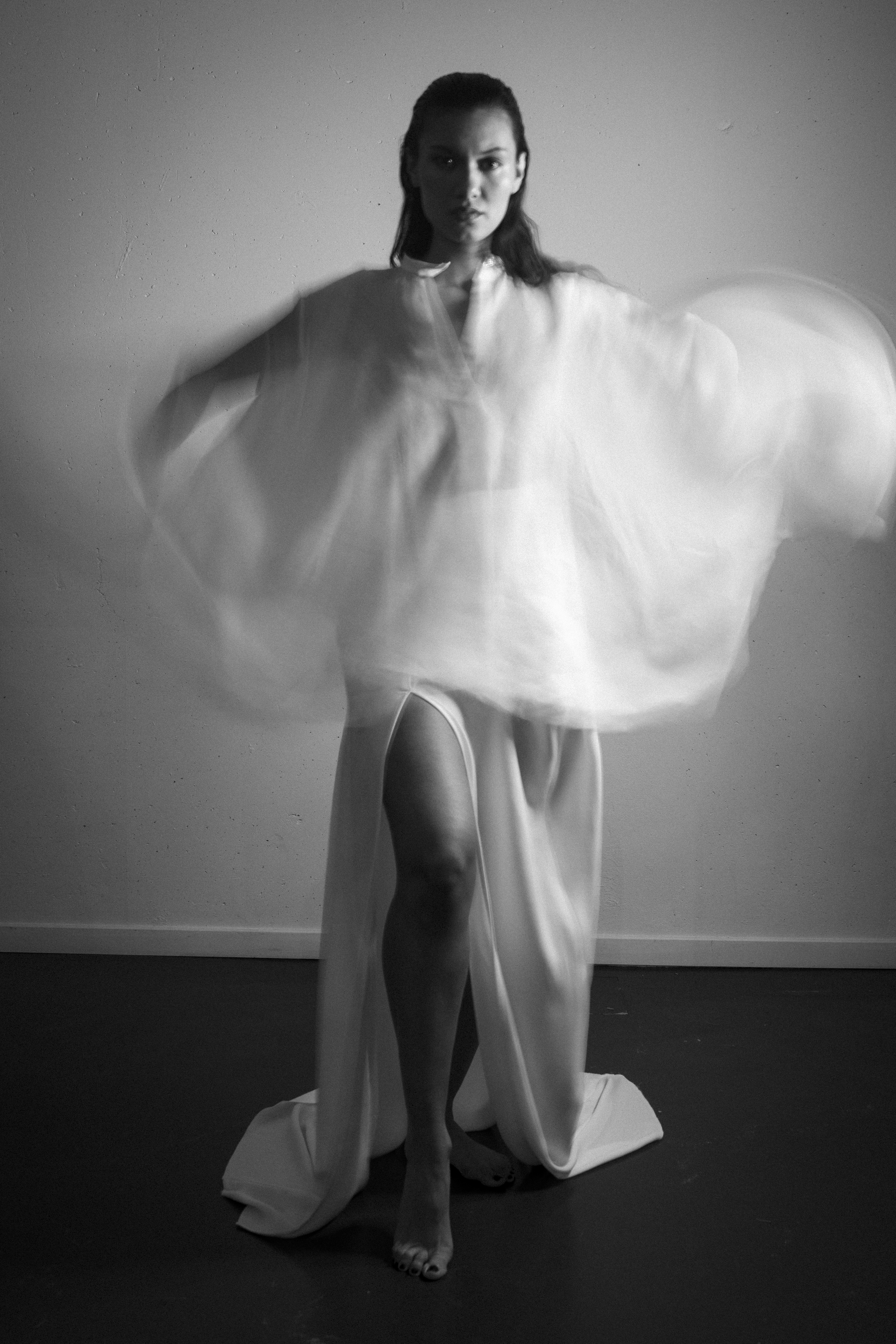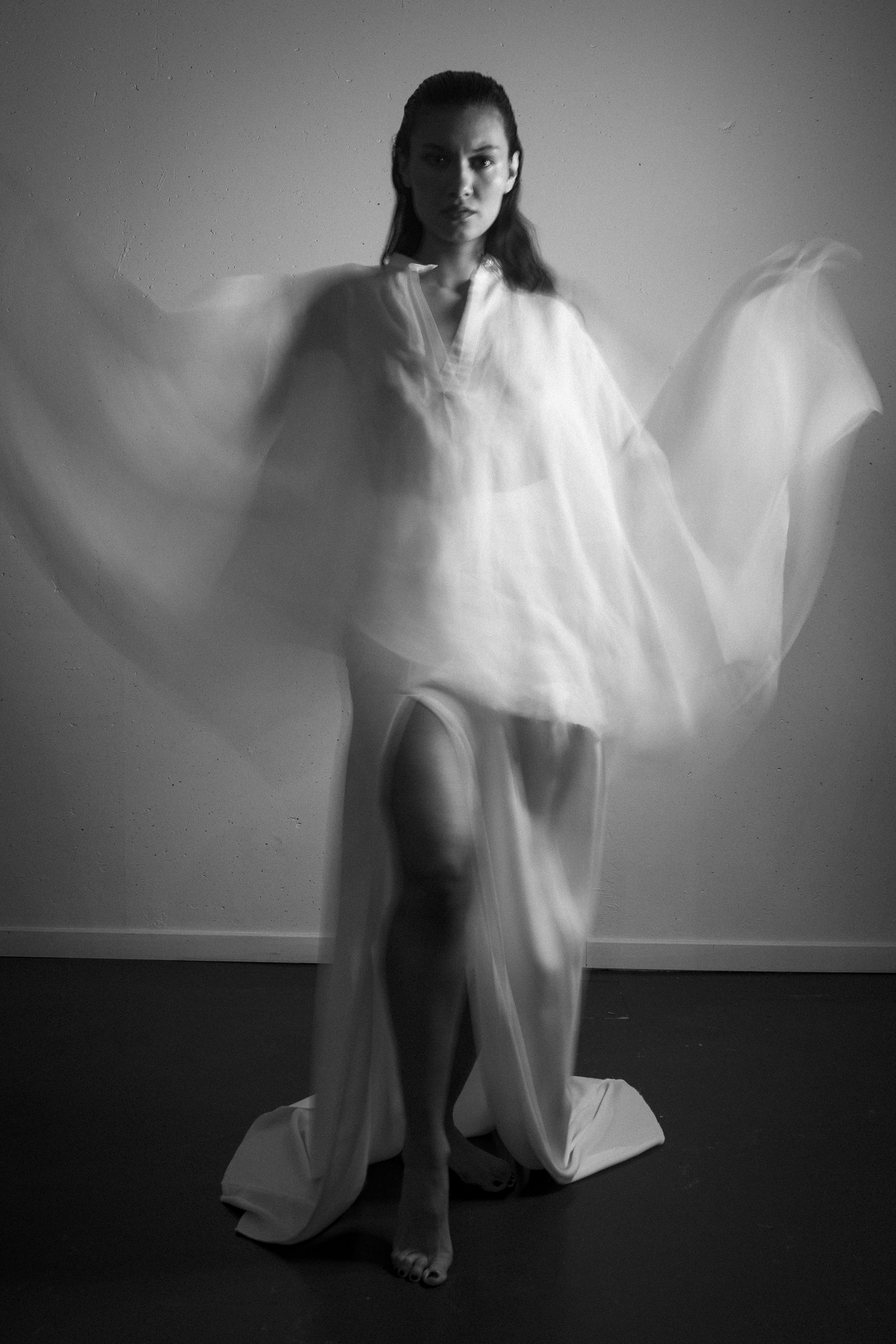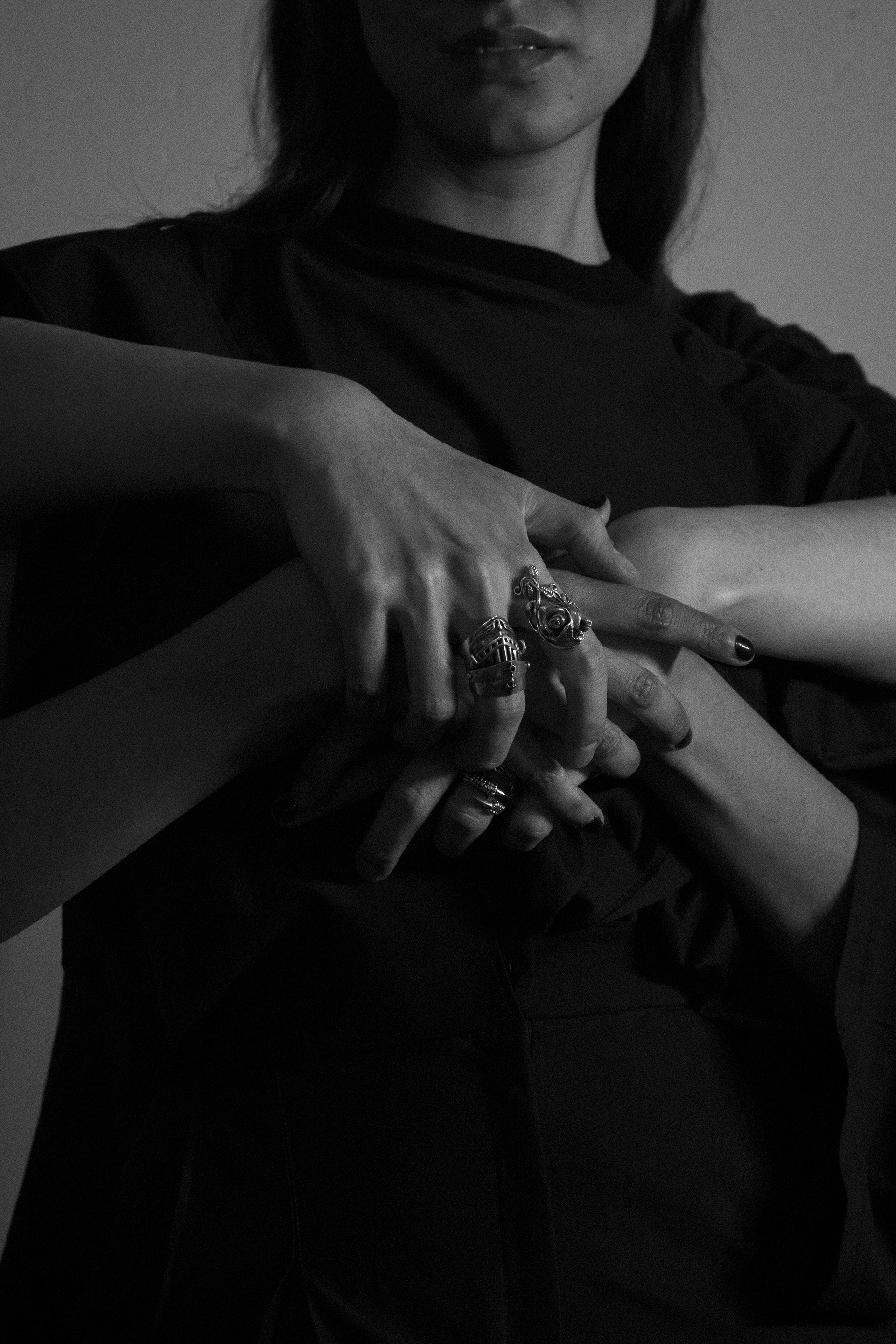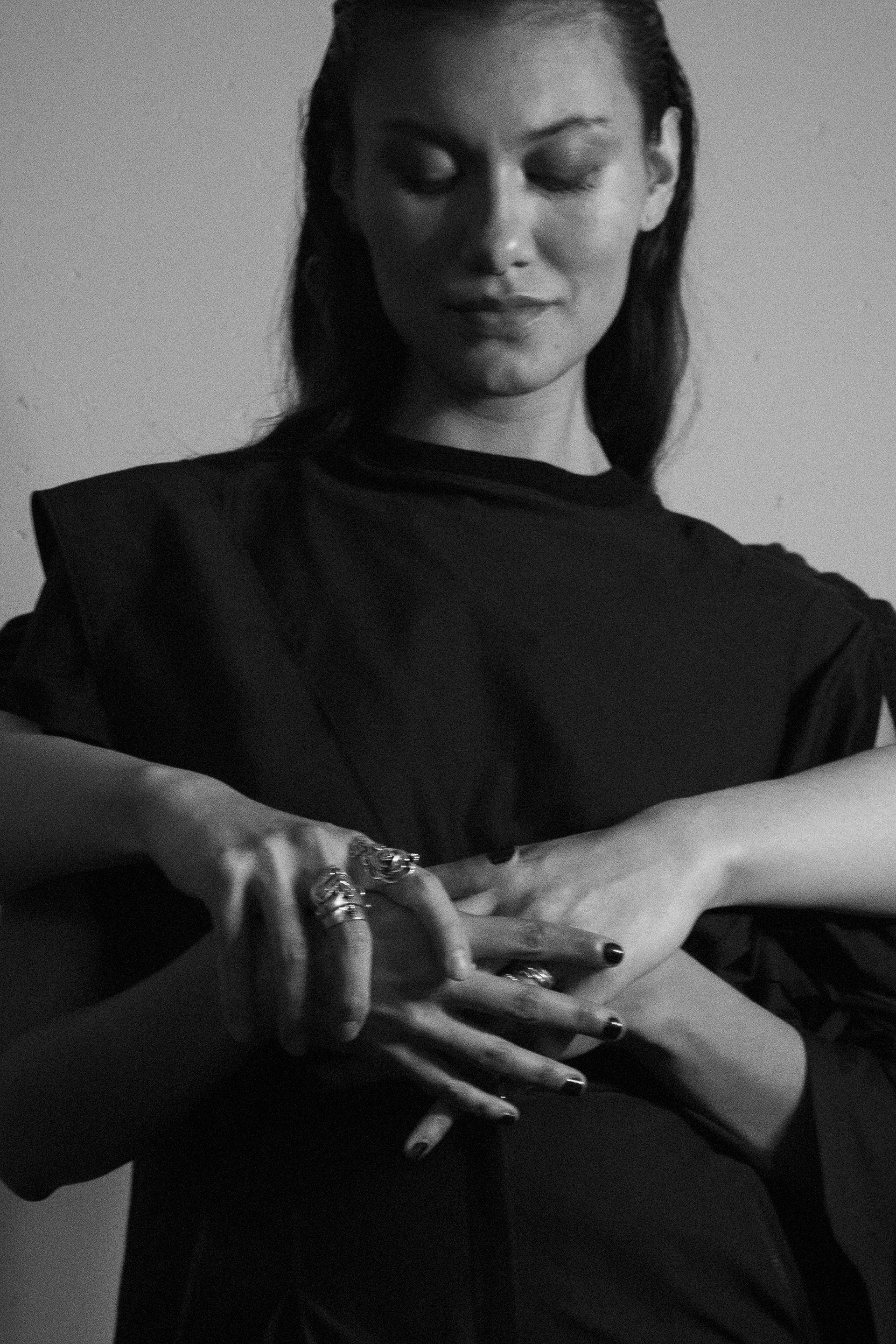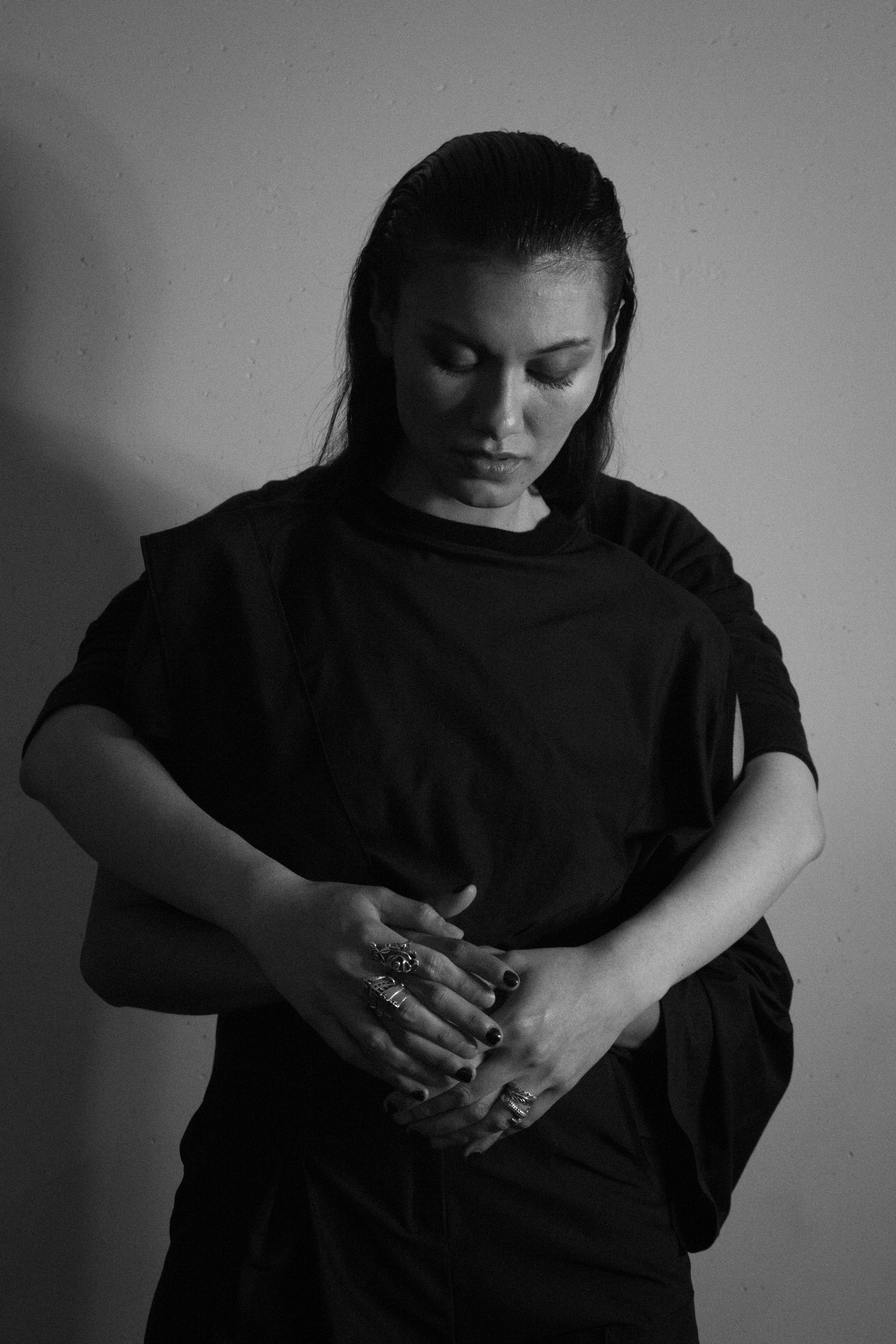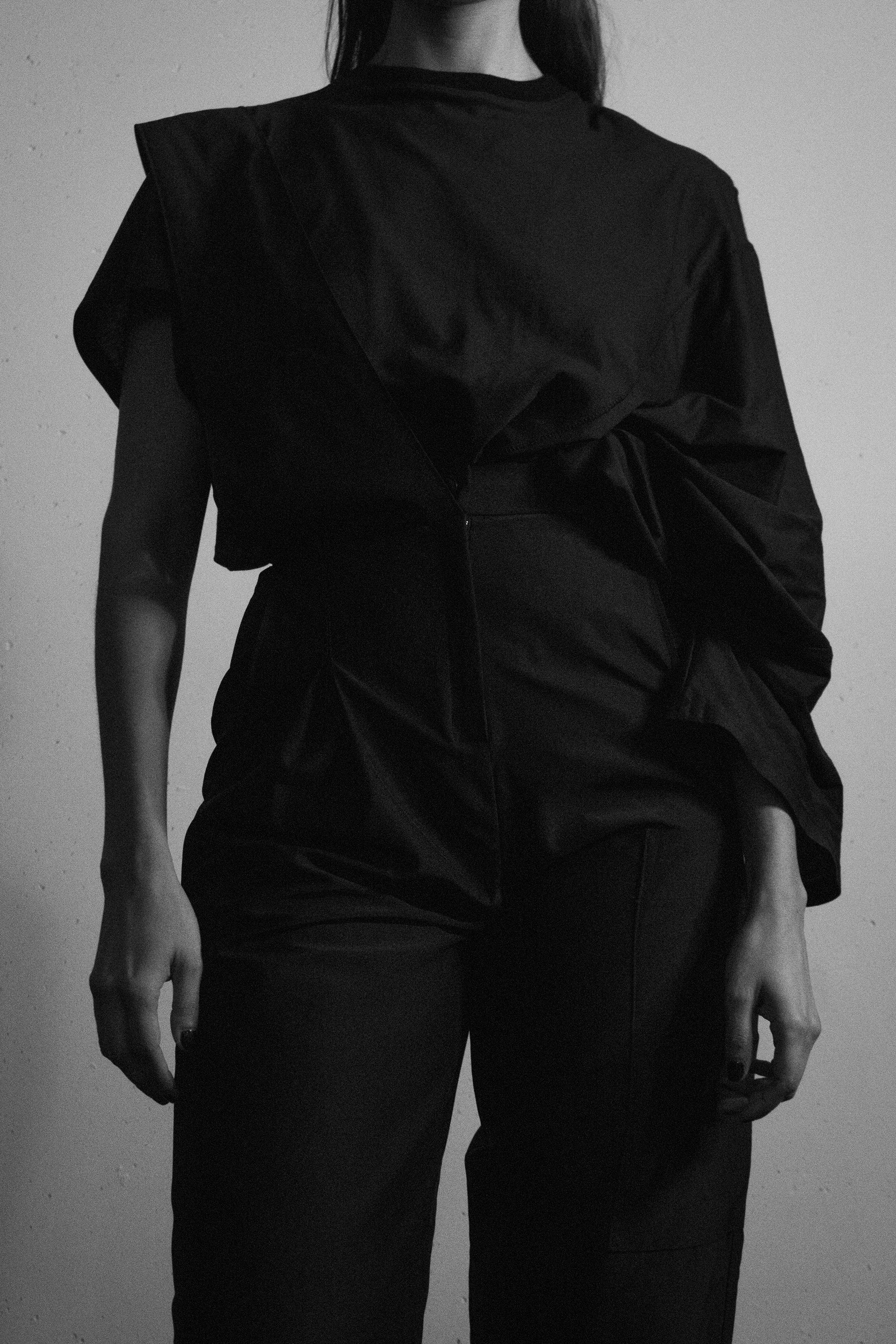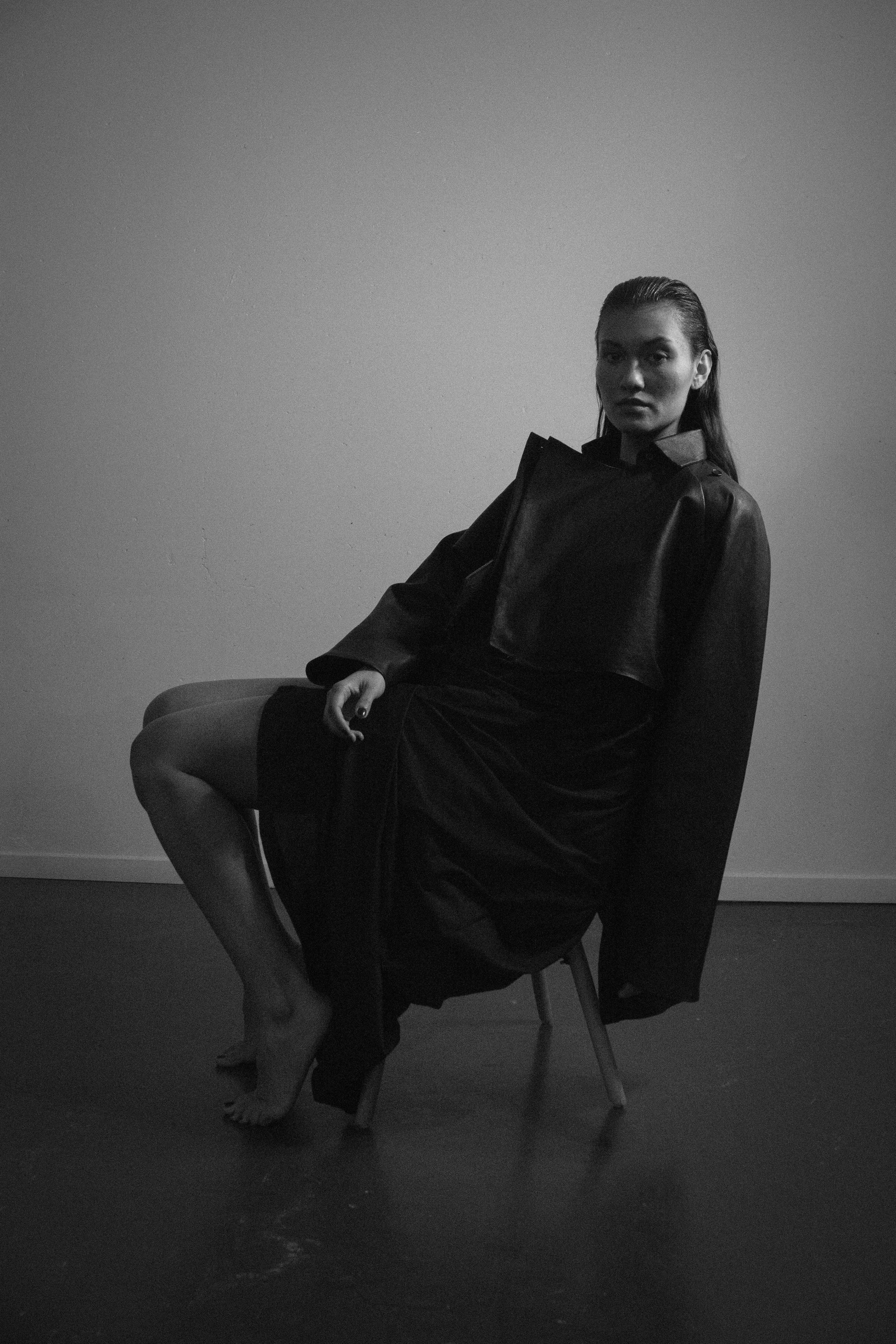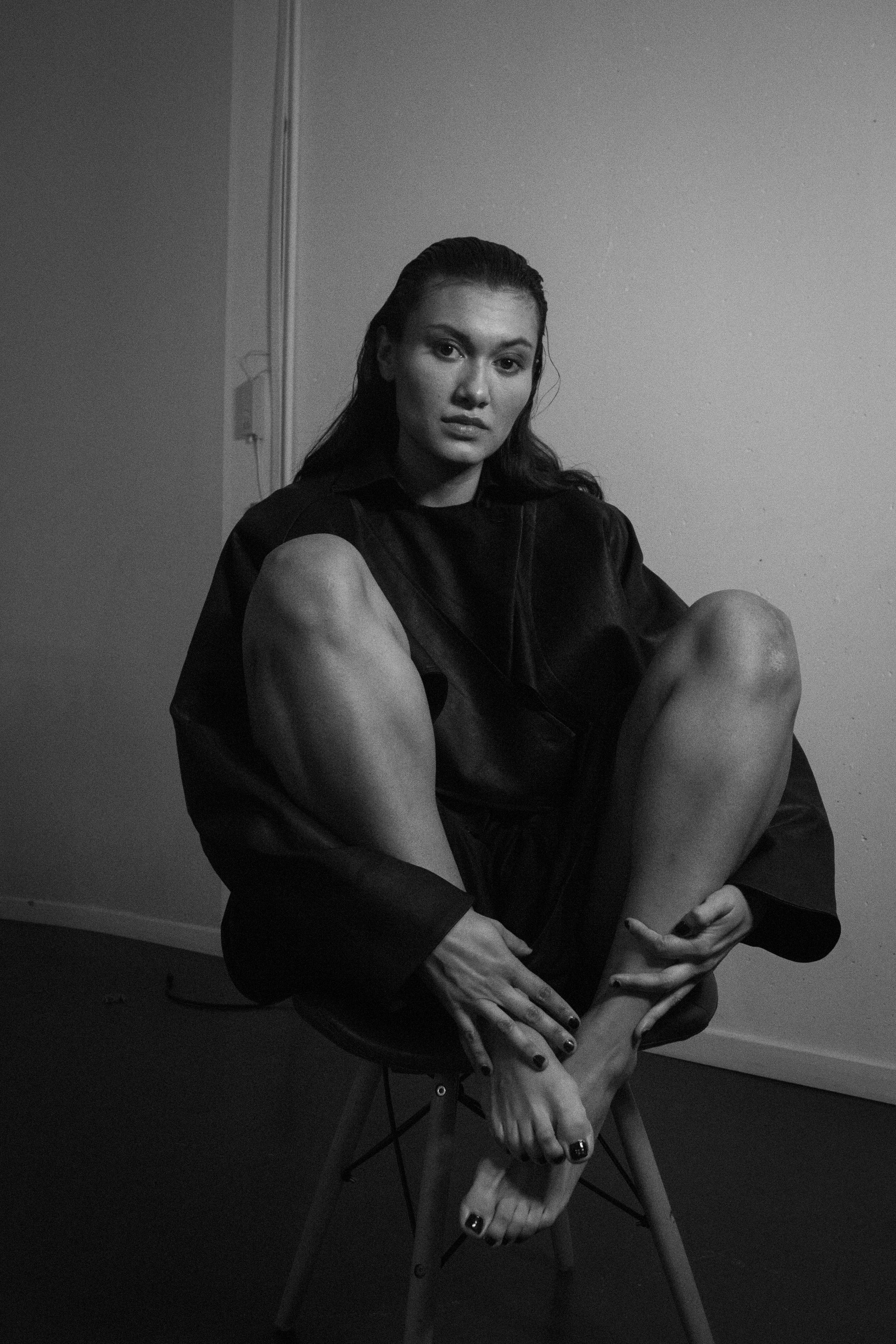 #13. "SUFFOCATE SILENTLY"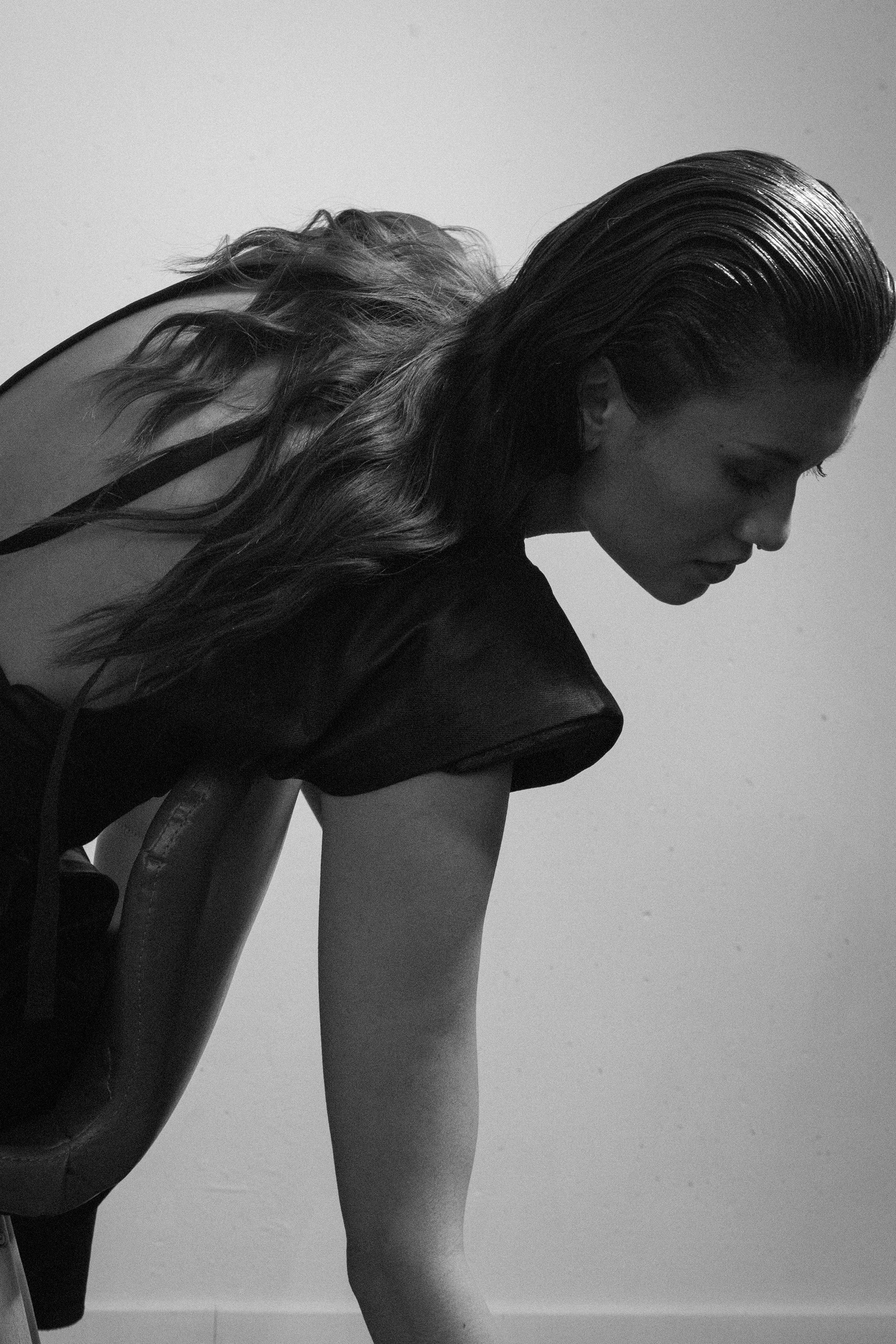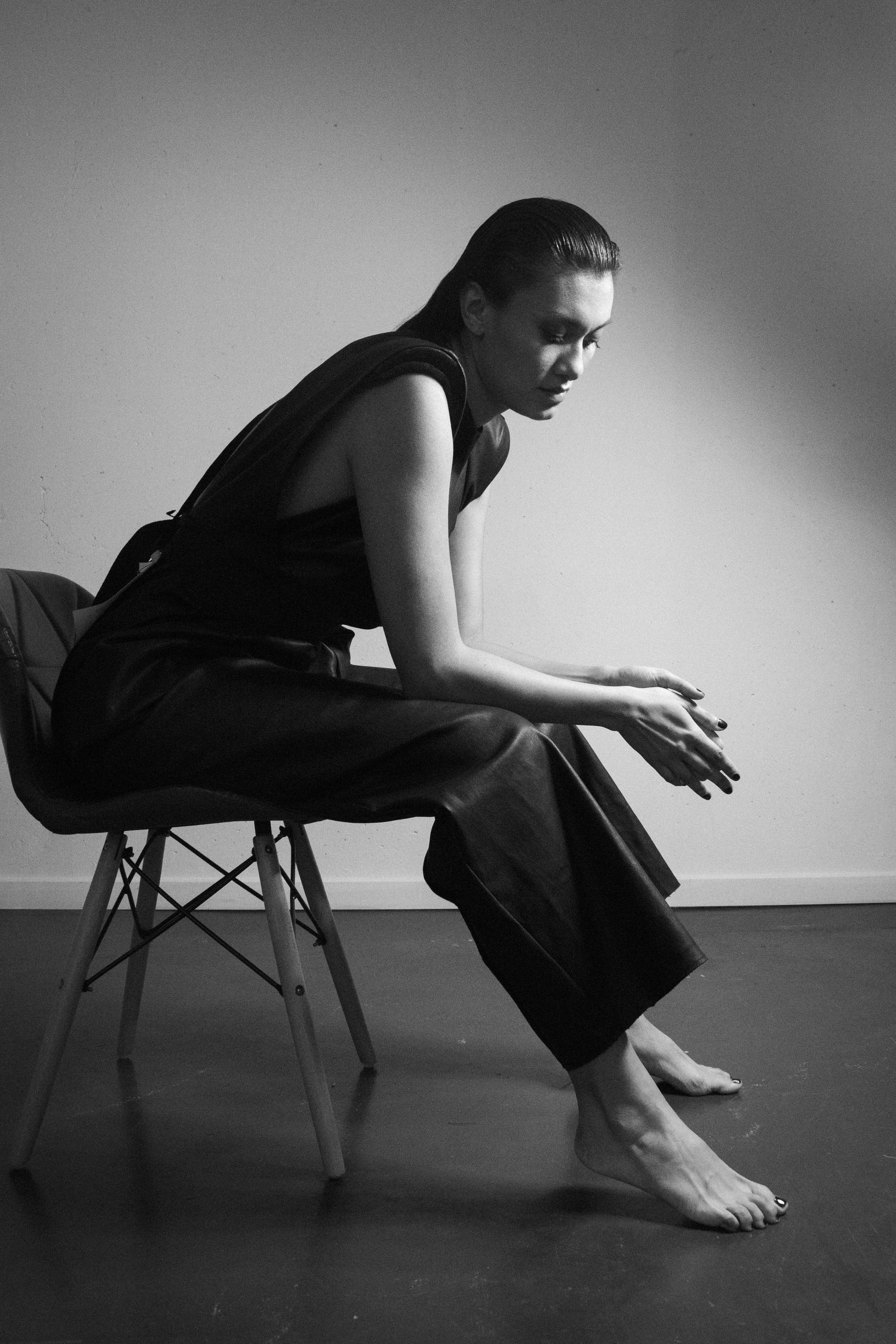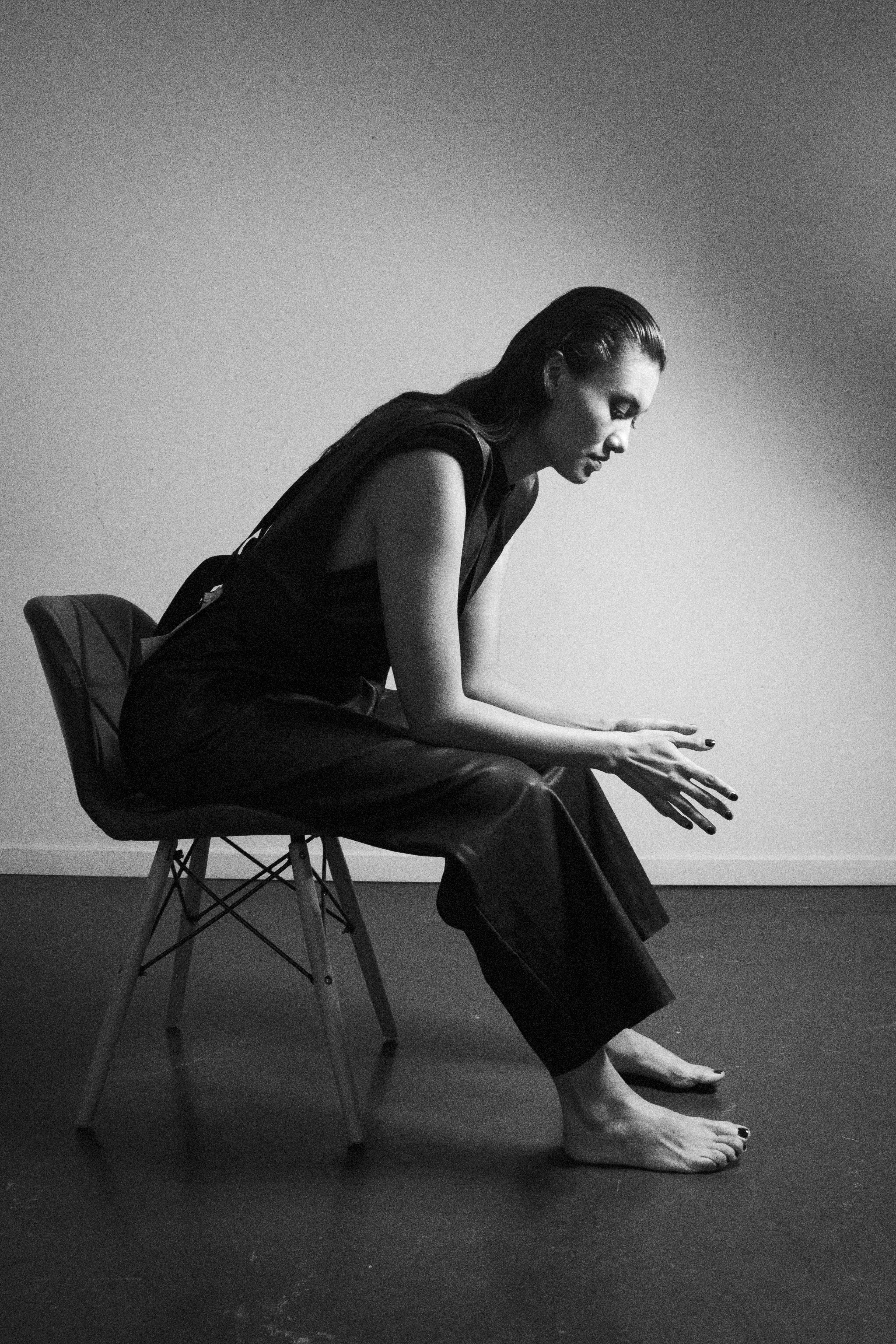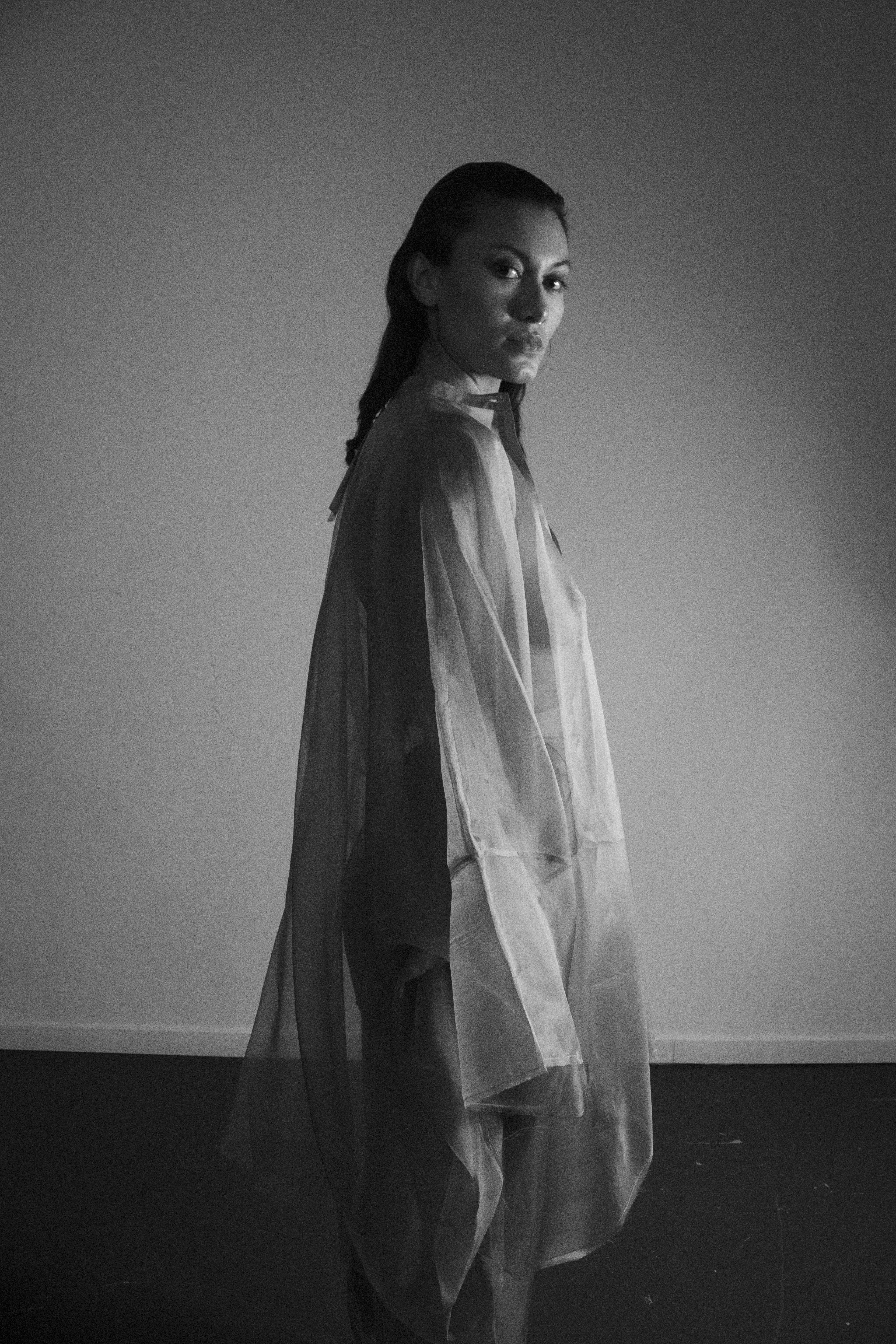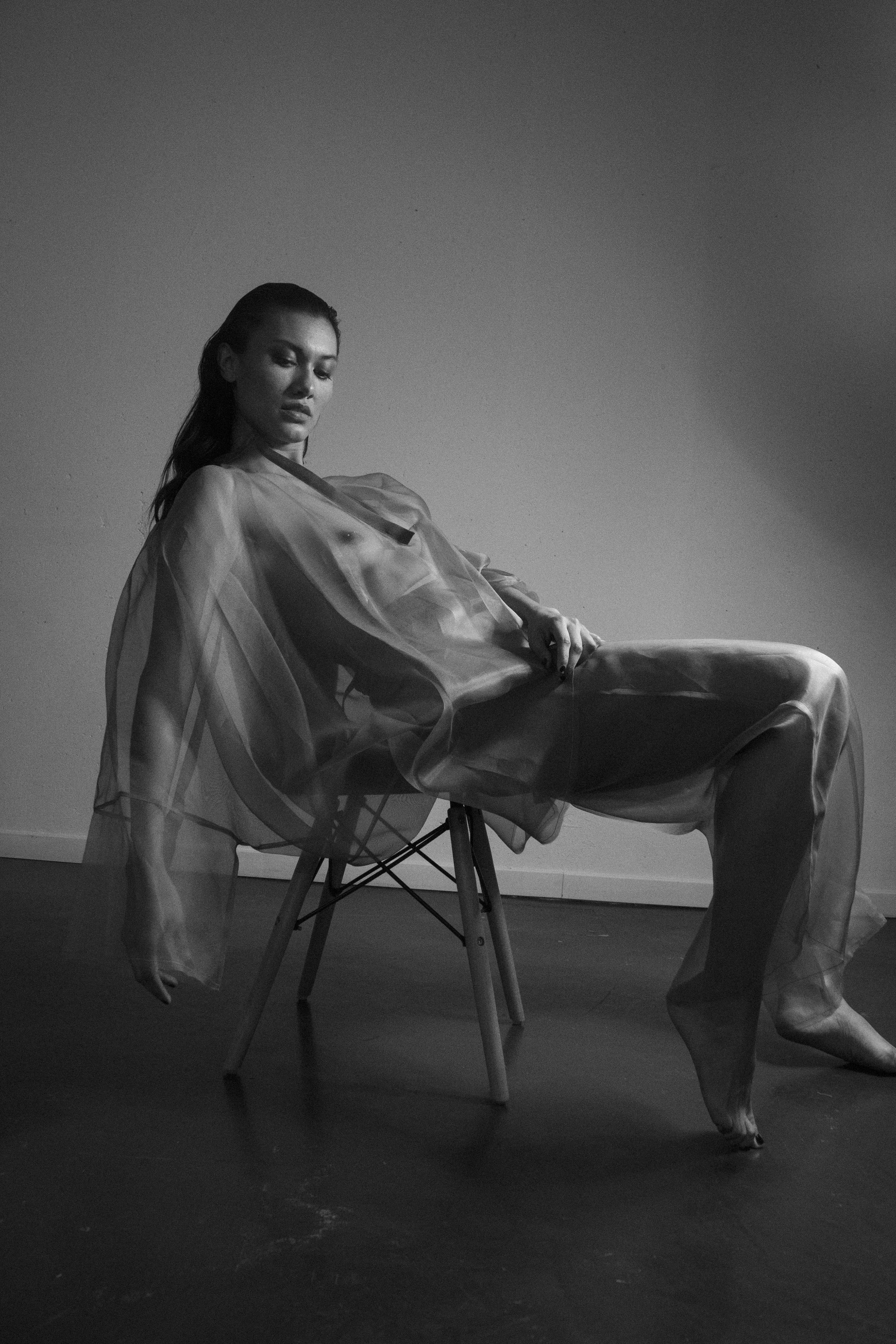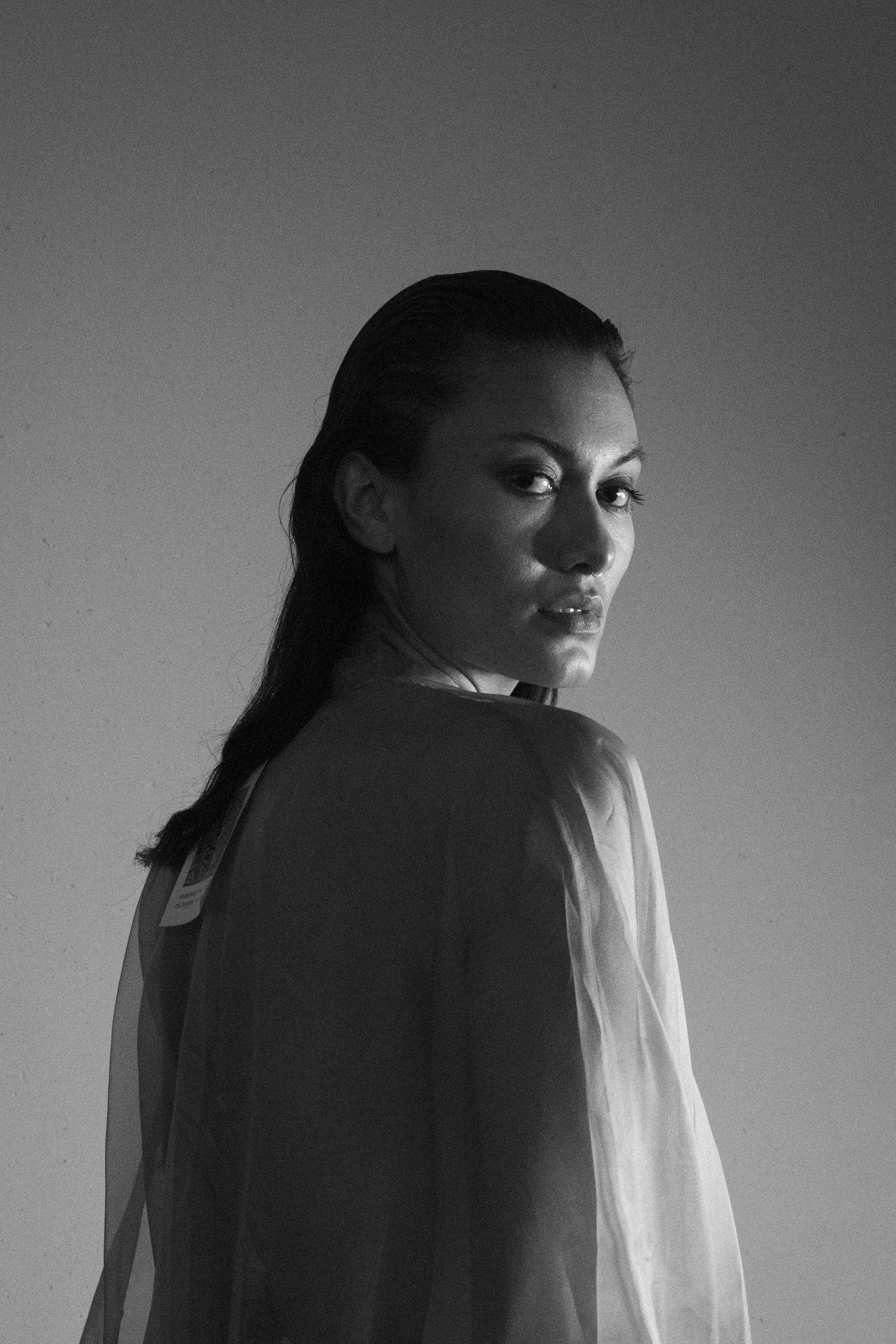 Fashion designer:

Aya Ben Amor

 
Photographer: Aya Ben Amor 
Hands model: Chu Tse. Cheng
Hair & makeup: isabella bello 
Art Directors: AYA BEN AMOR, isabella bello & Andressa monteiro